Posted on
By Priscylla Brasileiro / The JollyJoy Team
Posted in : love, Birthday, cake, Chalkboard, child, chocolate, chocolates, decoration, dream, enjoyment, ideas, kids, kids' party, kids' stuff, party, Pyjama Party, Querida Data, theme, tip, trends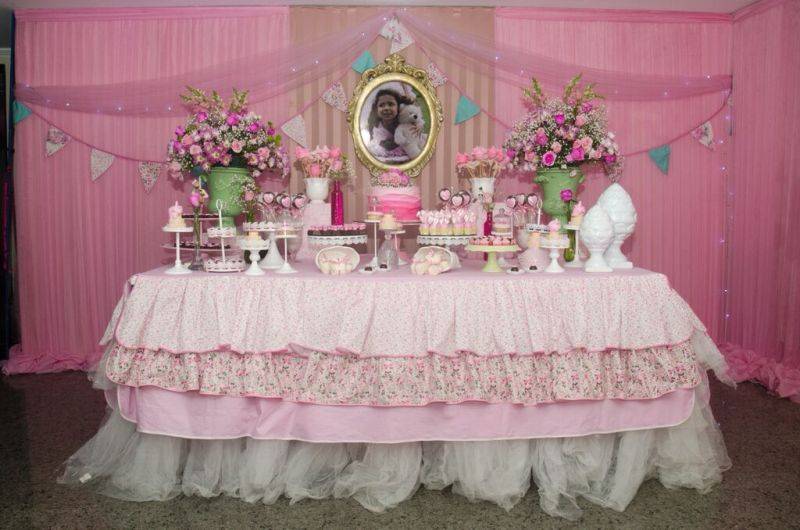 Hello!!!
Today I bring you a beautiful 5th birthday party for Luna. It was a fun Pyjama Party with lovely little playhouses and full of wonderful ideas with the super trendy Chalkboard, i.e. Blackboard.
Check out all the details in the photos.
Three kisses!!!
By PriscyllaBrasileiro
Jollyjoy Team