Posted on
By Priscylla Brasileiro - JollyJoy Team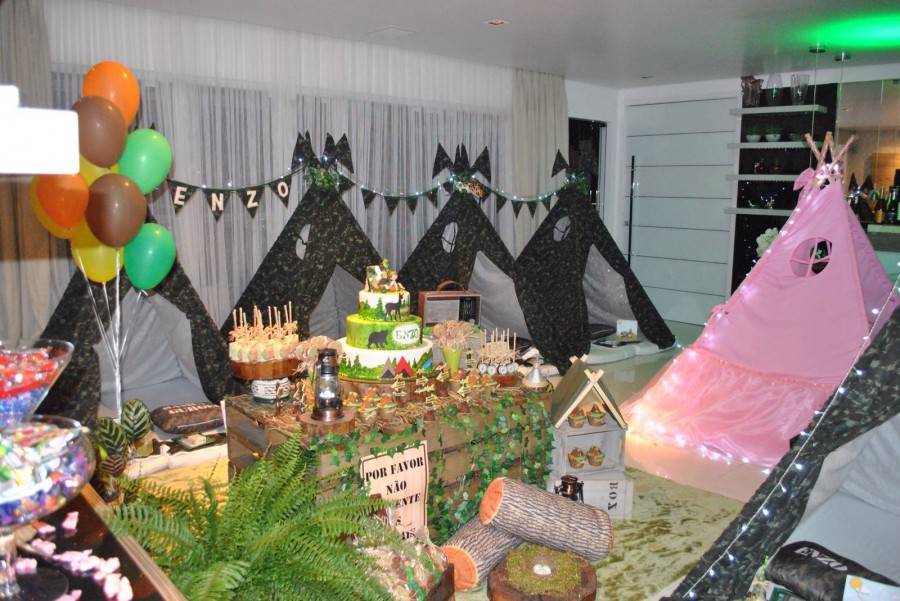 Hello!!!
Today I bring you Enzo's wonderful 8th birthday party, with a Camping theme. For families that love to go on camping holidays, this is a great theme to celebrate your kids' birthdays.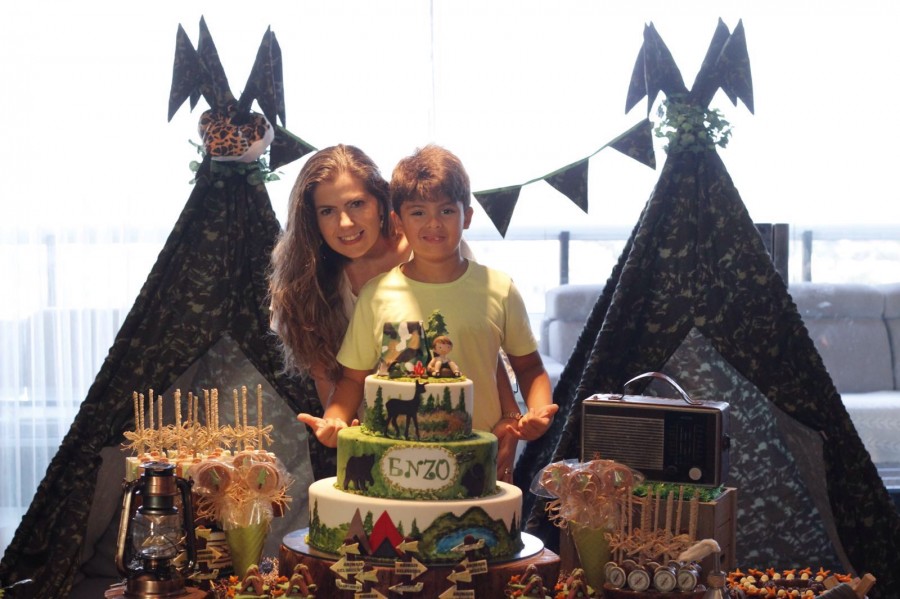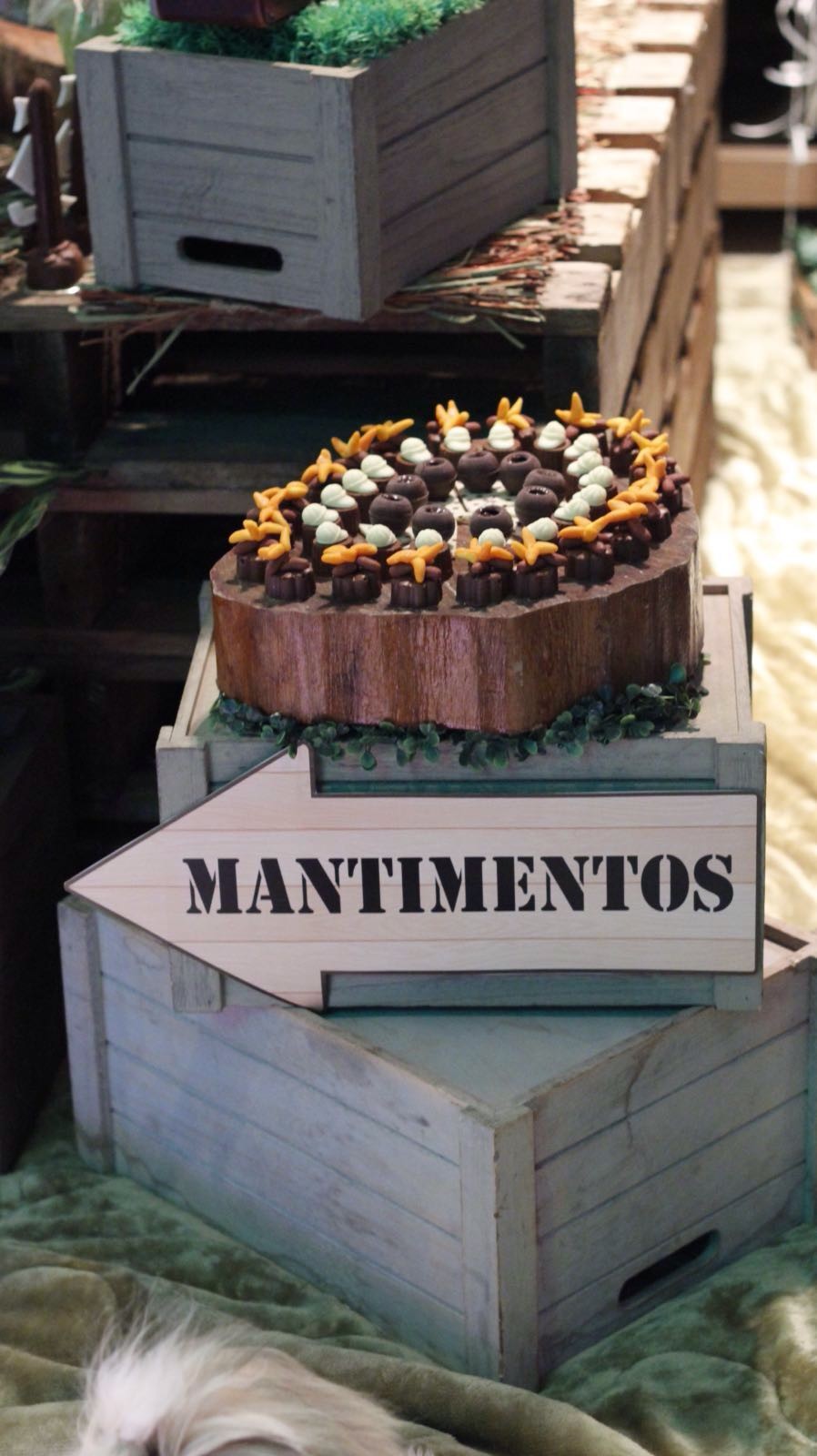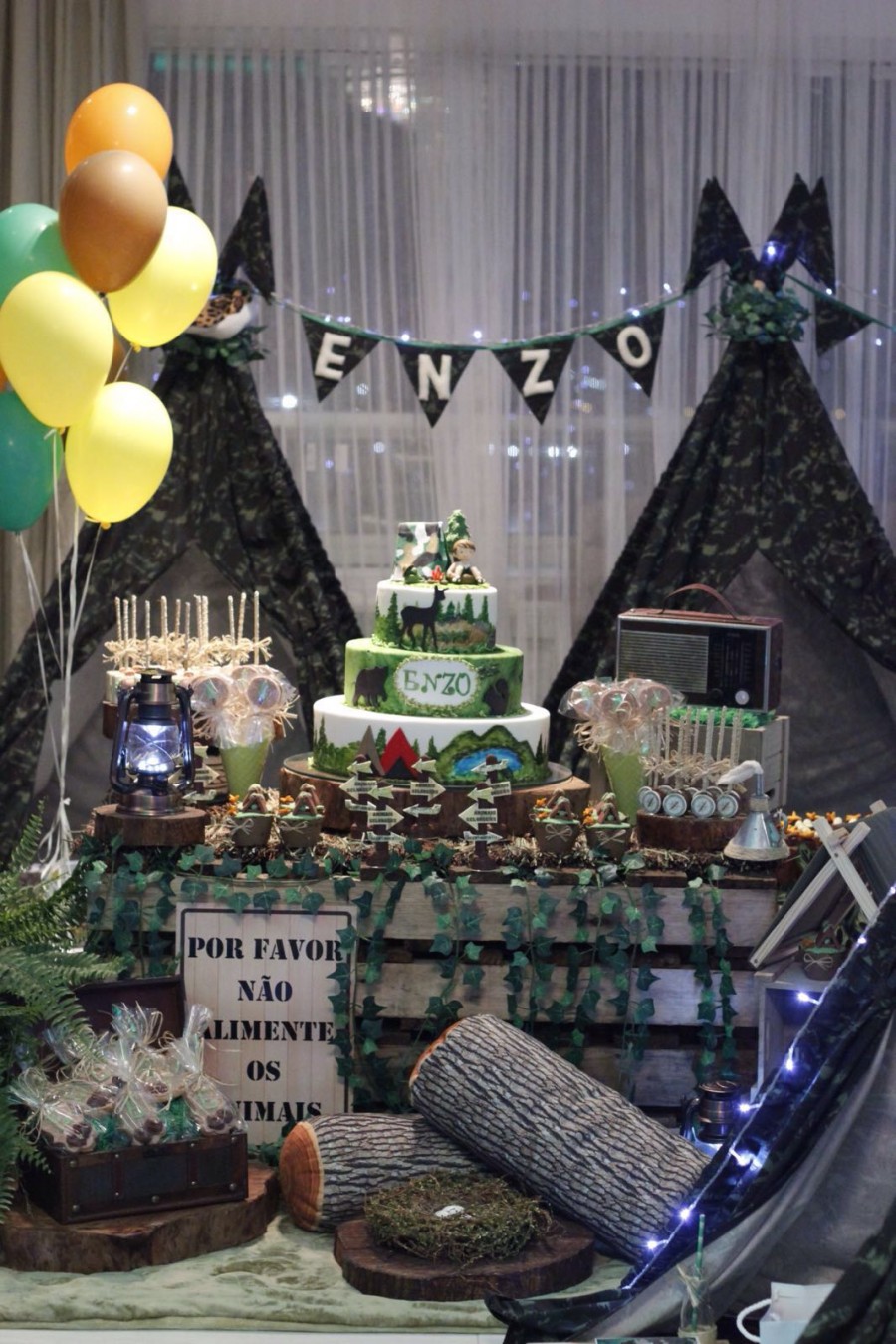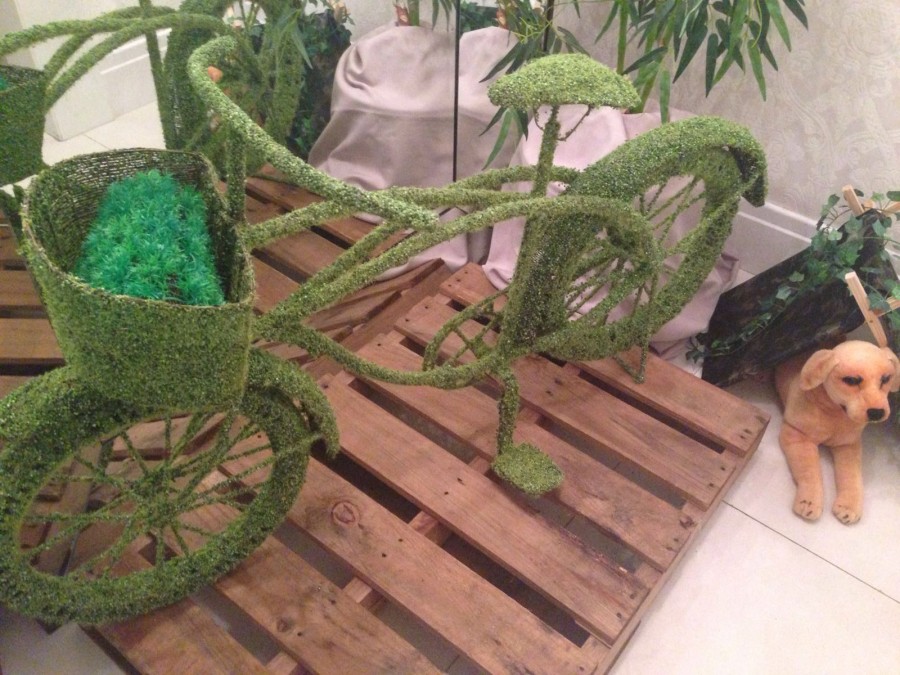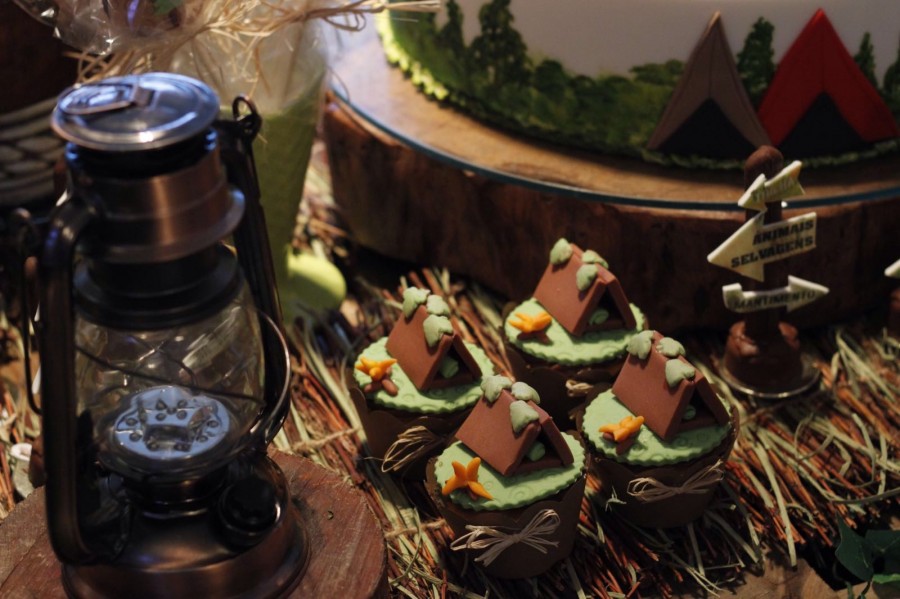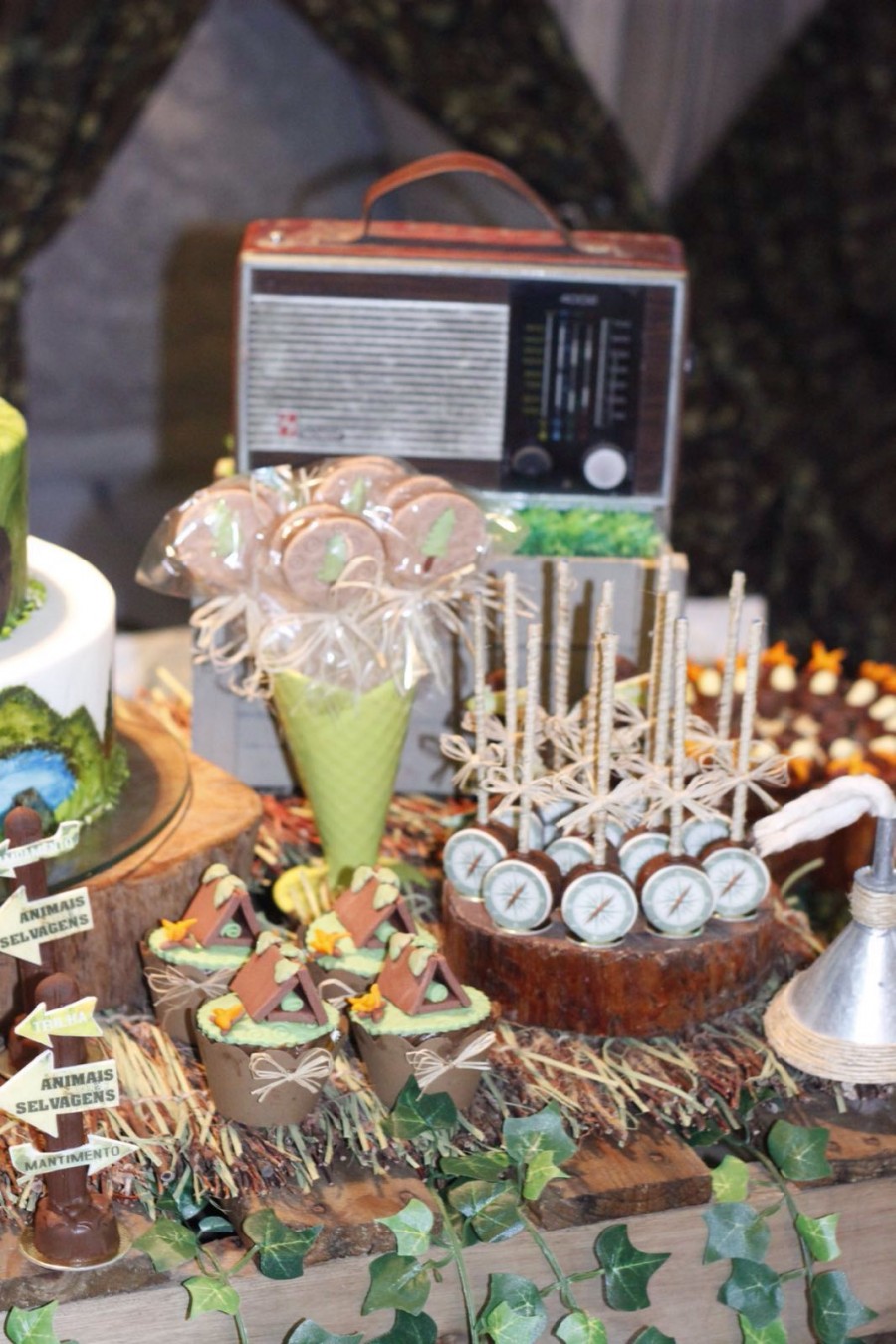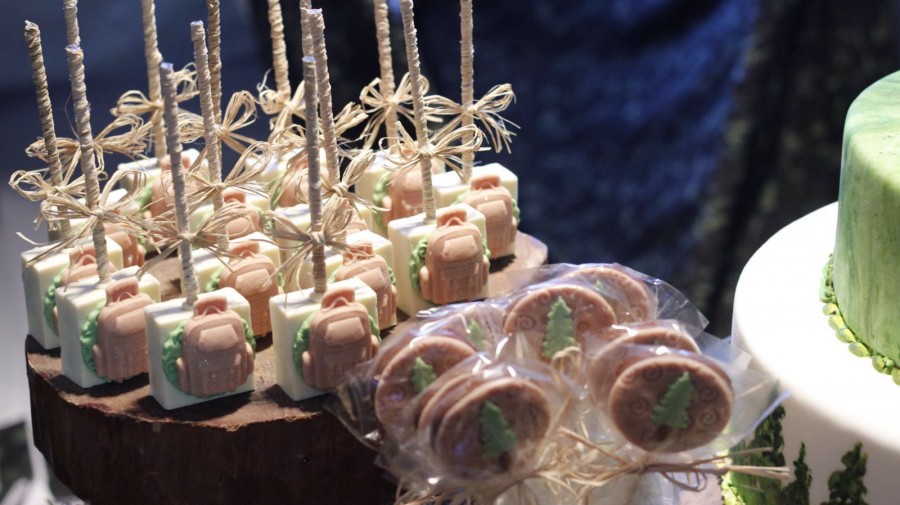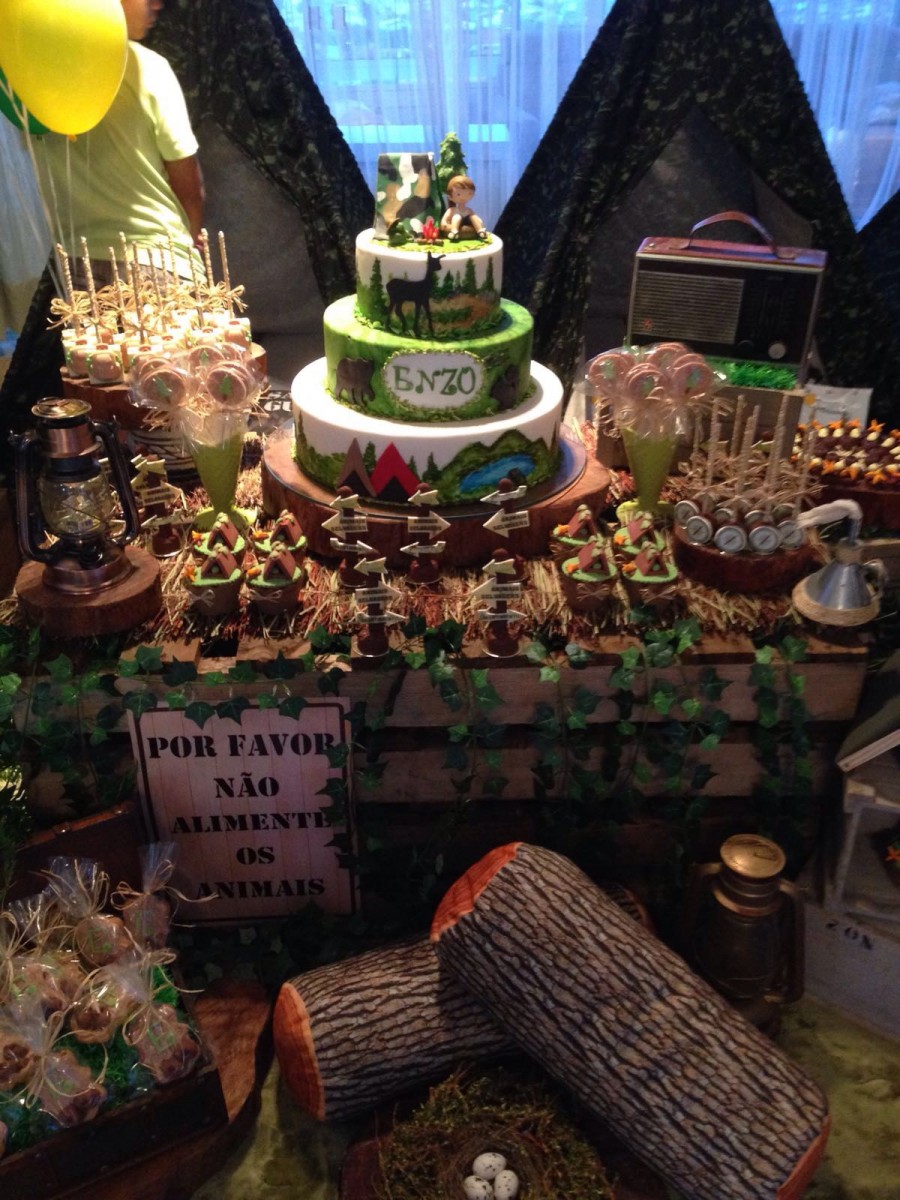 I hope you enjoyed it. Please leave a comment.
Three kisses!!!
By PriscyllaBrasileiro
www.queridadata.com.br
JollyJoy Team