Carol Gomes - van der Zwaag - 12 / Jun / 2017
Inauguration of our Blog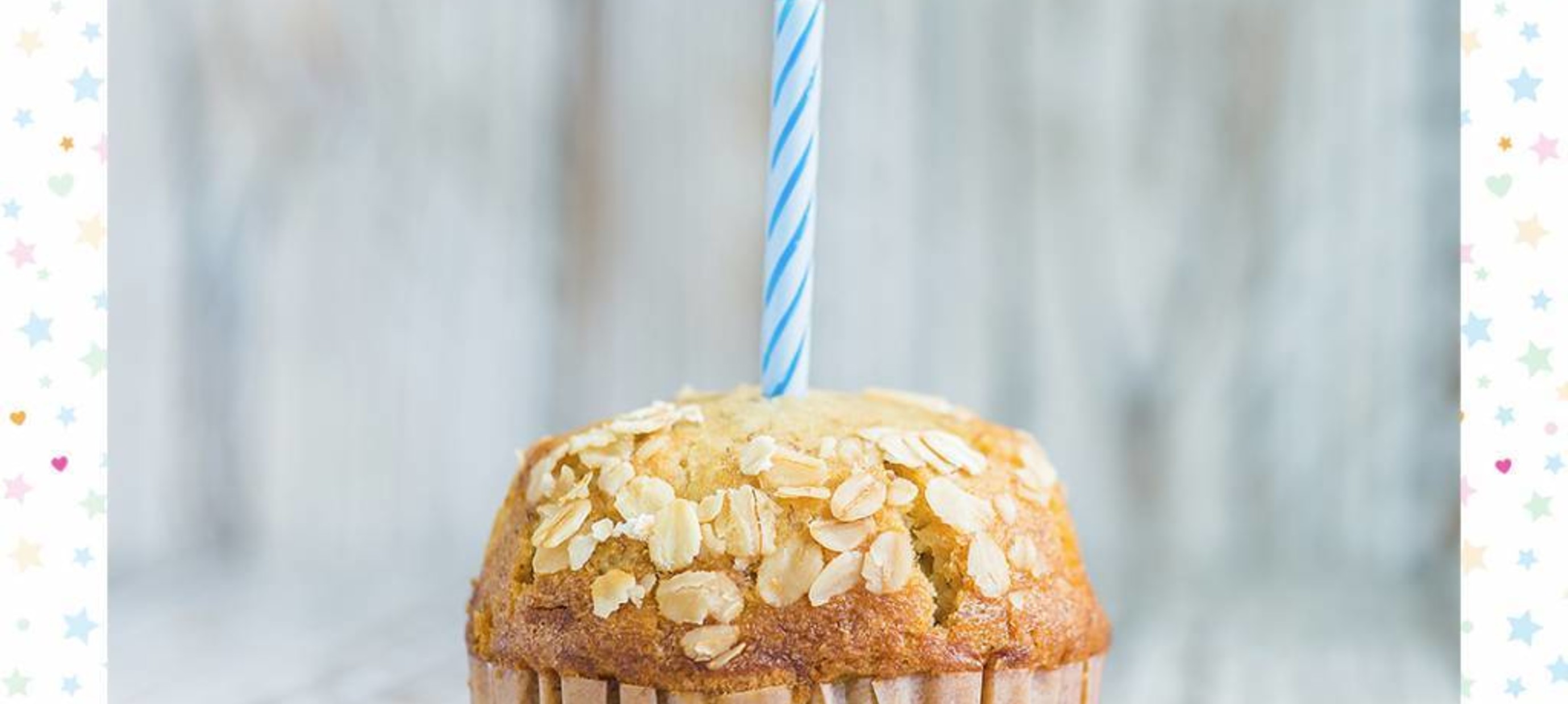 Hey Everyone!
Today is the inauguration of JollyJoy blog, which the Team will lovingly update for anyone interested in and enjoys children's parties.
We are in partnership with our dear, super-talented Priscylla Brasileiro's blog, Queridadata.com.br.
This is where we will post tips, commentaries and suggest articles. We we show you ways to organize a children's party, the options for fun activities and the latest news.
We hope you enjoy it and participate, by giving your opinions and suggesting topics.
Enjoy!
Carol Gomes – van der Zwaag