Posted on
By Priscylla Brasileiro - JollyJoy Team
Posted in baby, Birthday, cake, centrepiece, child, Children's Things, chocolate, decoration, fun, Guide, Joy, kids, love, party, Special Day, tips, trends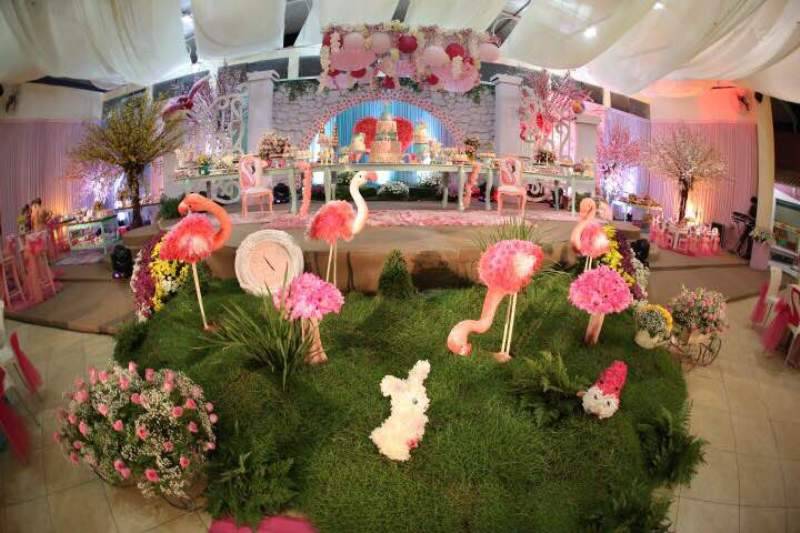 Hello!!!
Today I bring you little Letícia's beautiful first birthday party, with a joy theme. The party boasted rich and spectacular decoration, featuring flamingos, three fantastically composed cakes, party favours, and lovely chocolates. Check out the photos can get inspired for your party!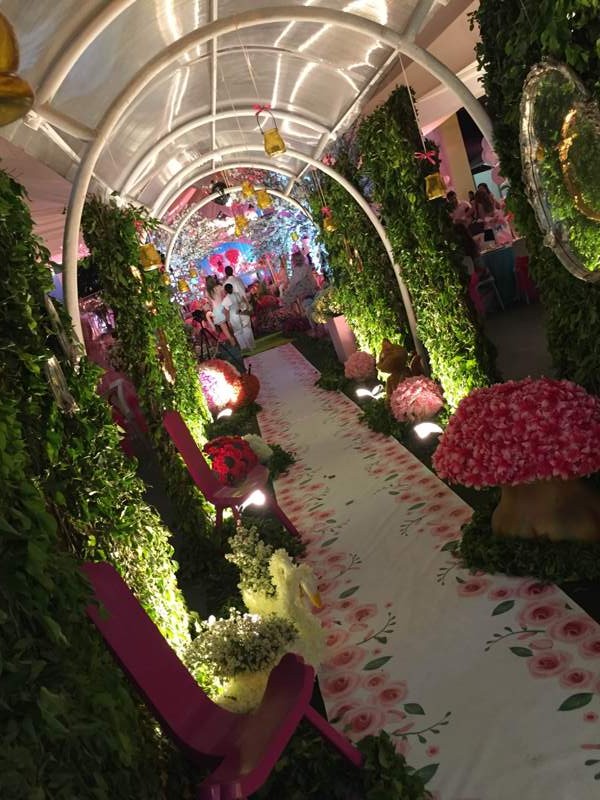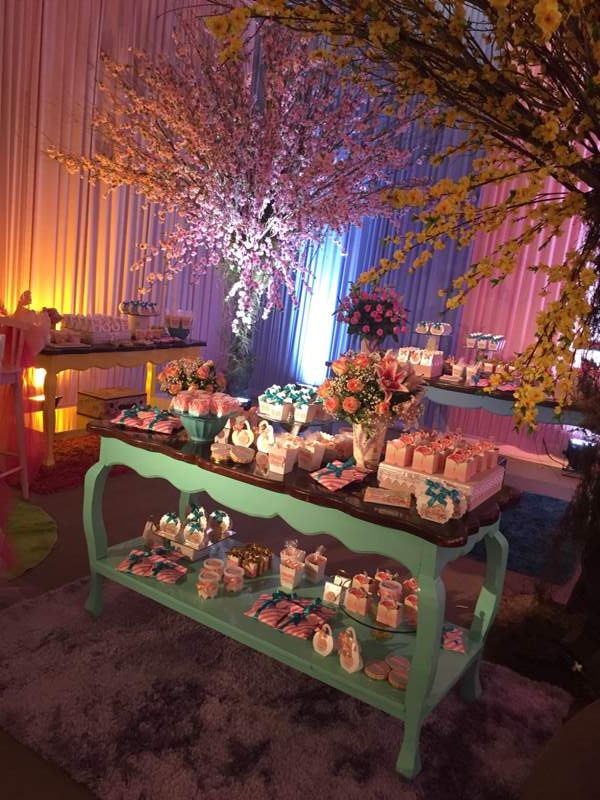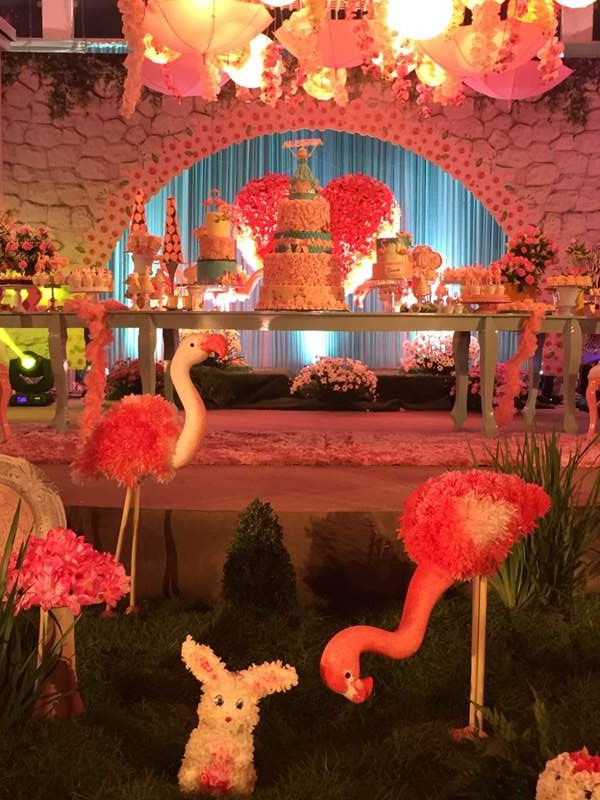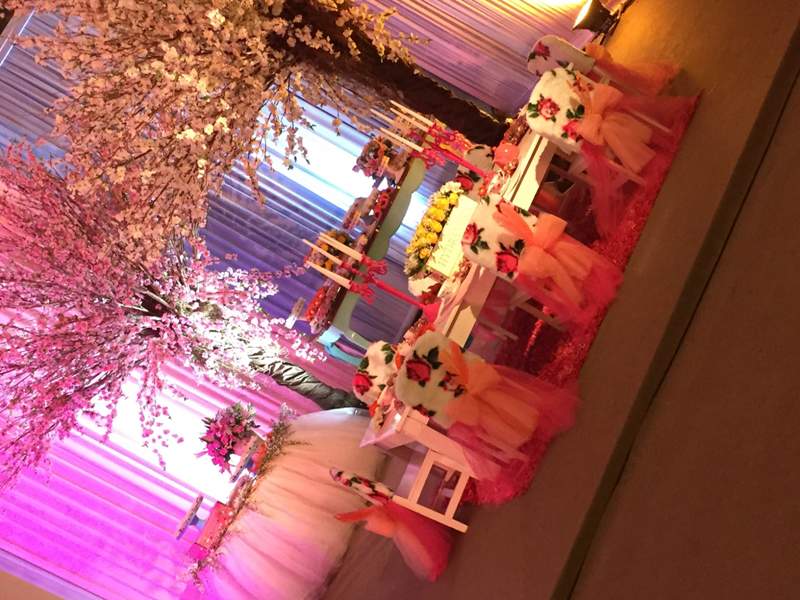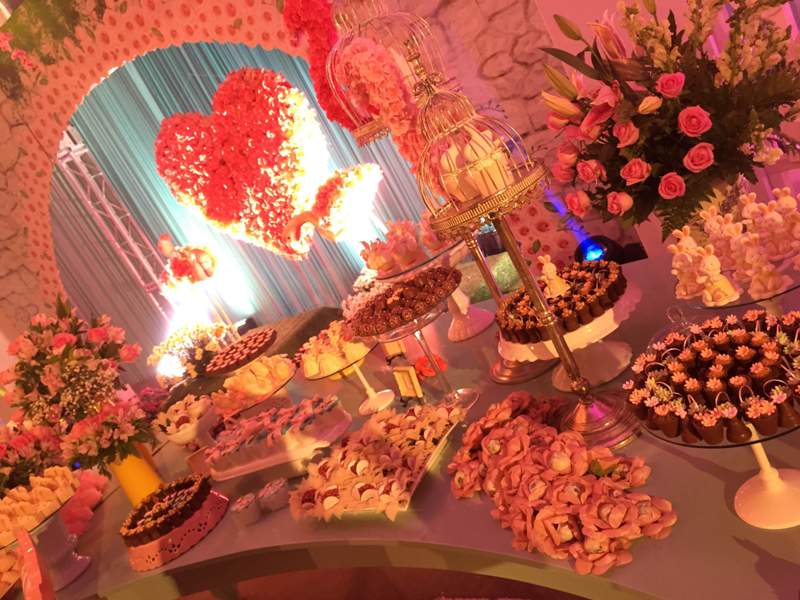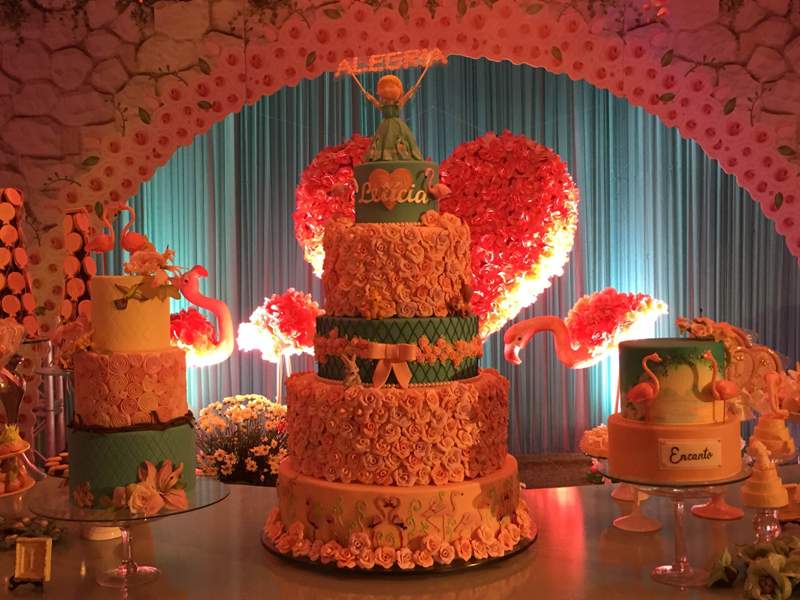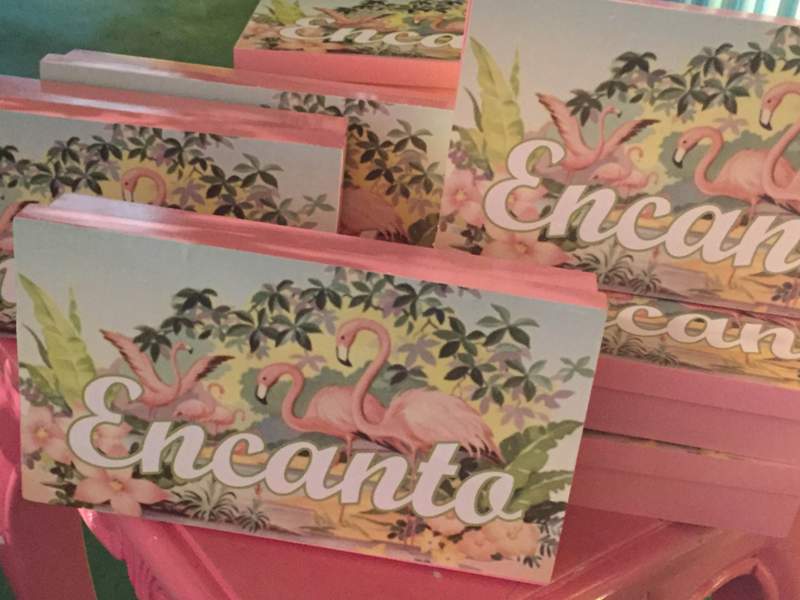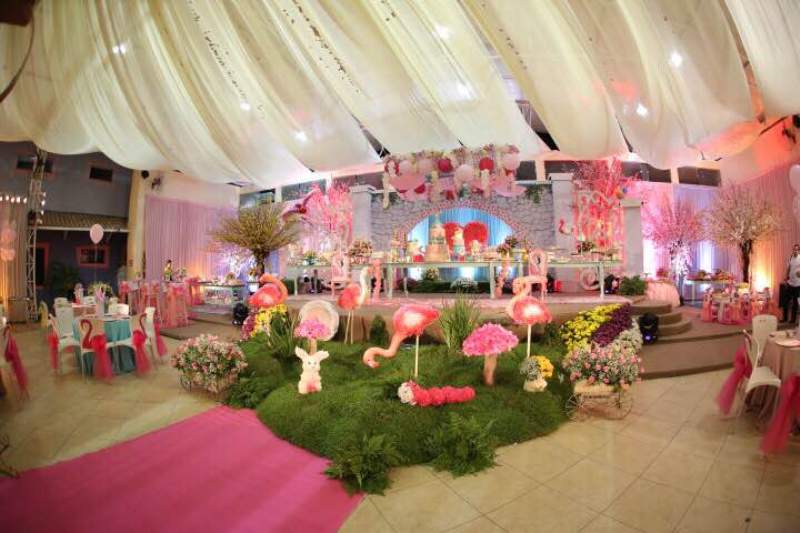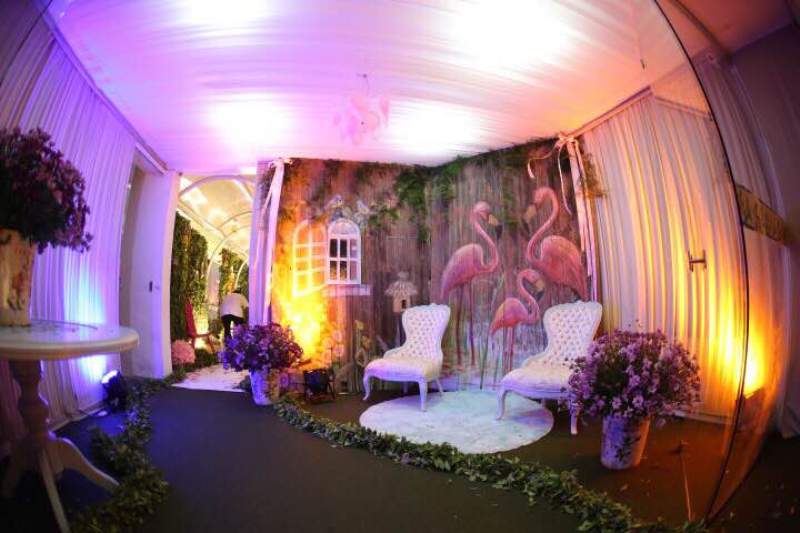 Three kisses!!!
By Priscylla Brasileiro
JollyJoy Team