Priscylla Brasileiro - JollyJoy Team - 03 / Feb / 2018
NAYARA GUSMÃO'S GENDER REVEAL PICNIC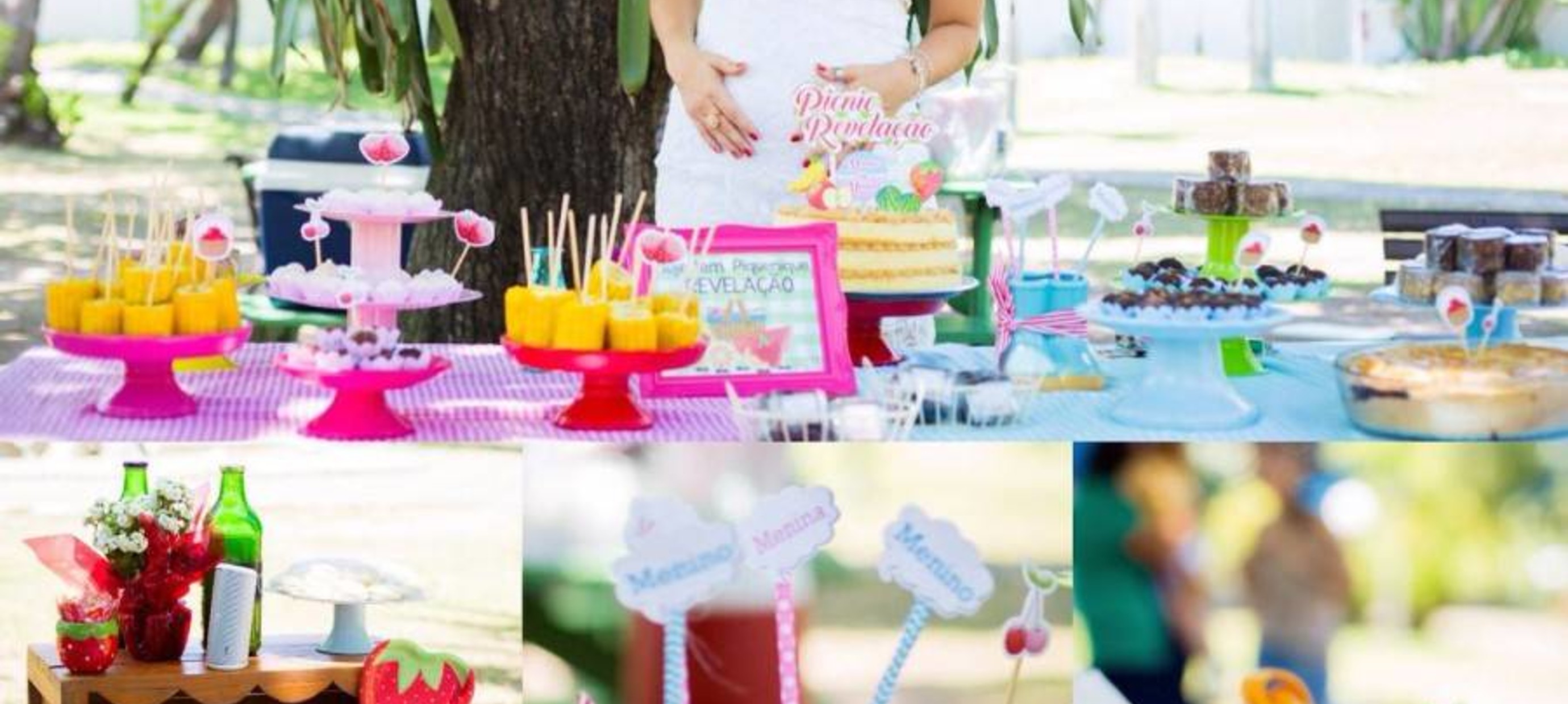 Hello!!!
Today I bring a lovely Gender Reveal Picnic at which the sex of dear Nayara Gusmão's baby was revealed. I loved the idea of a picnic for this revelation. How about you?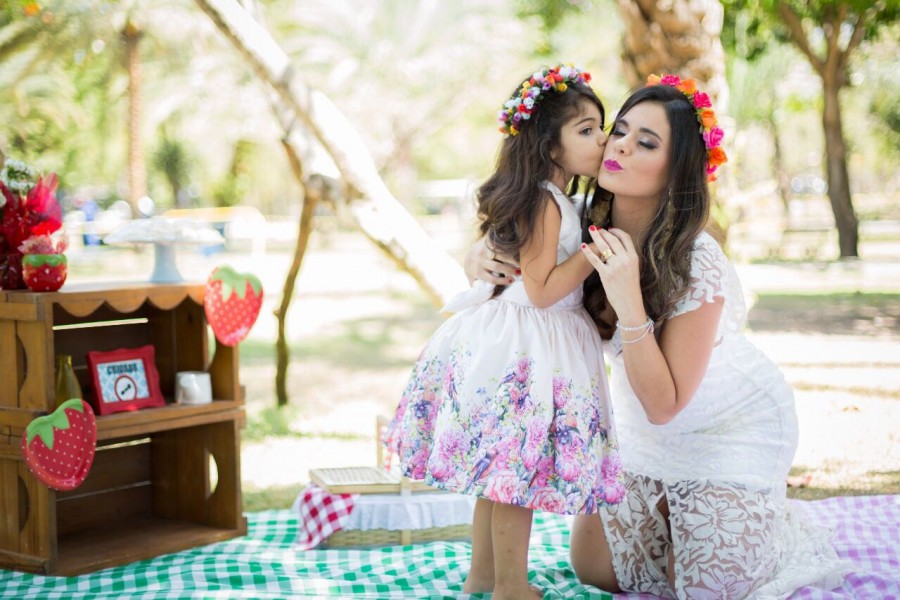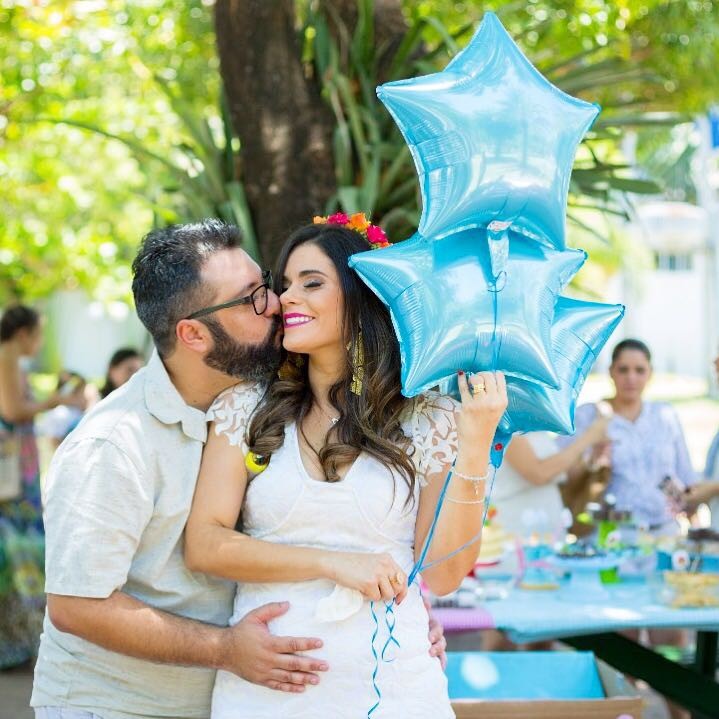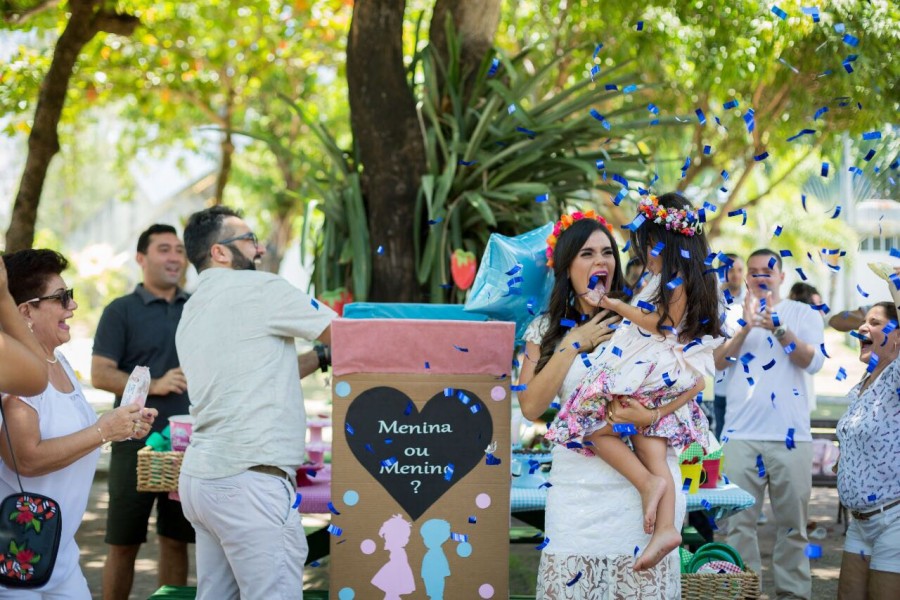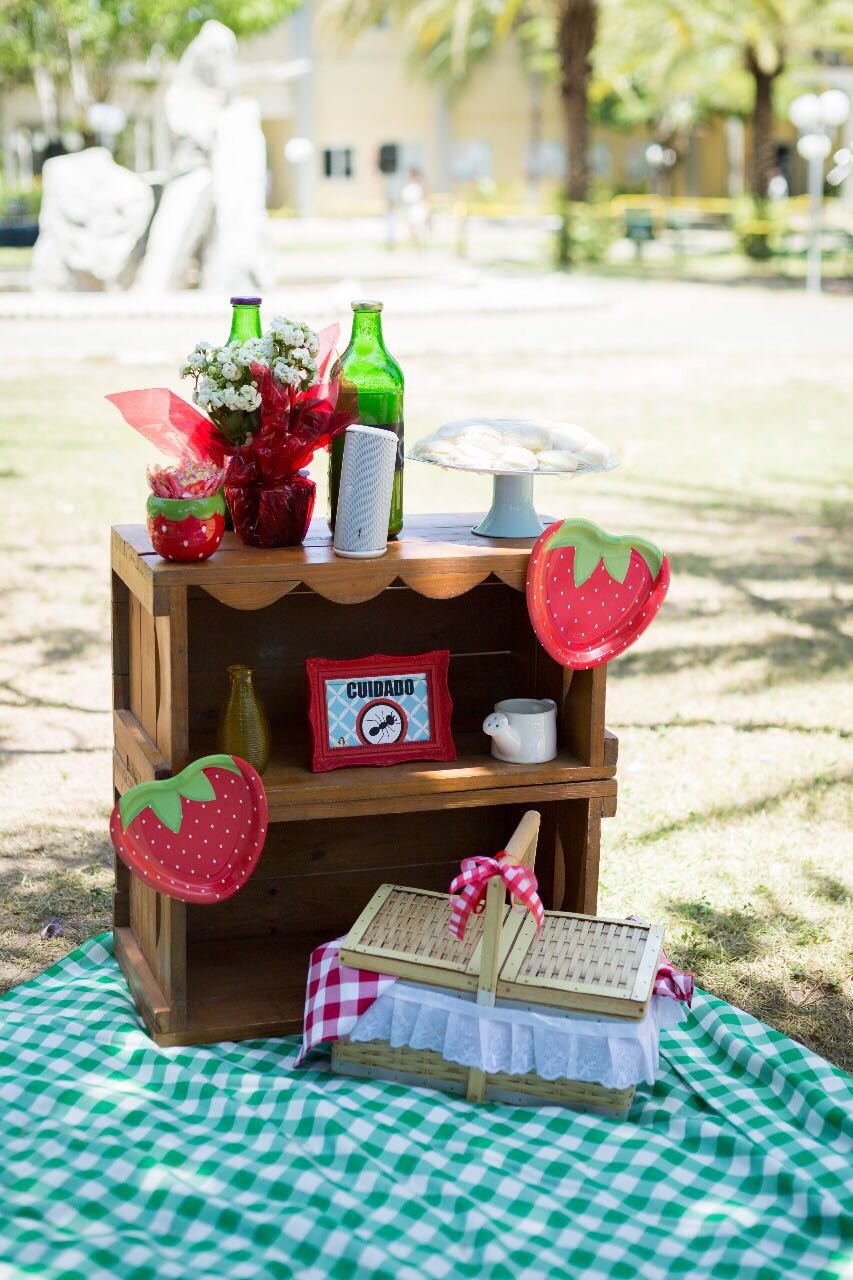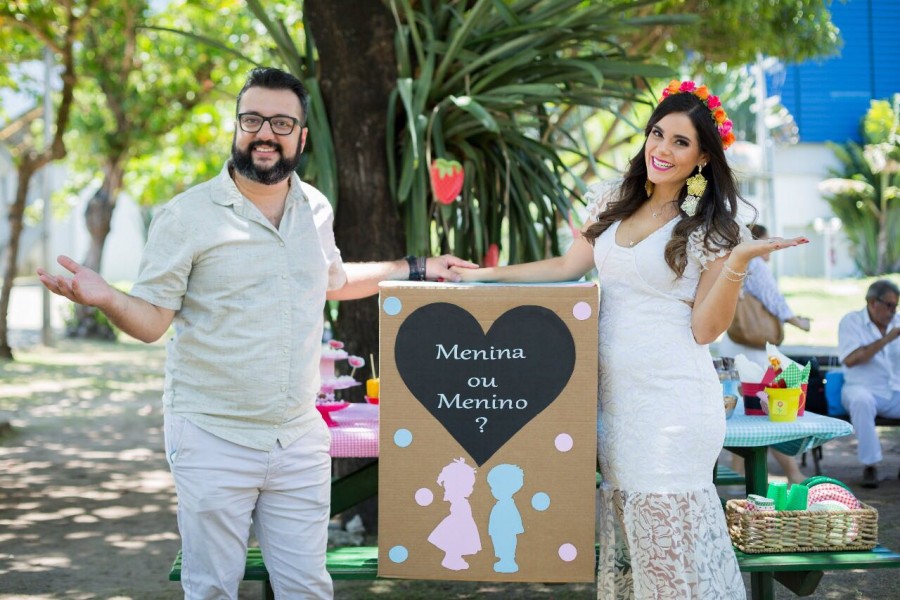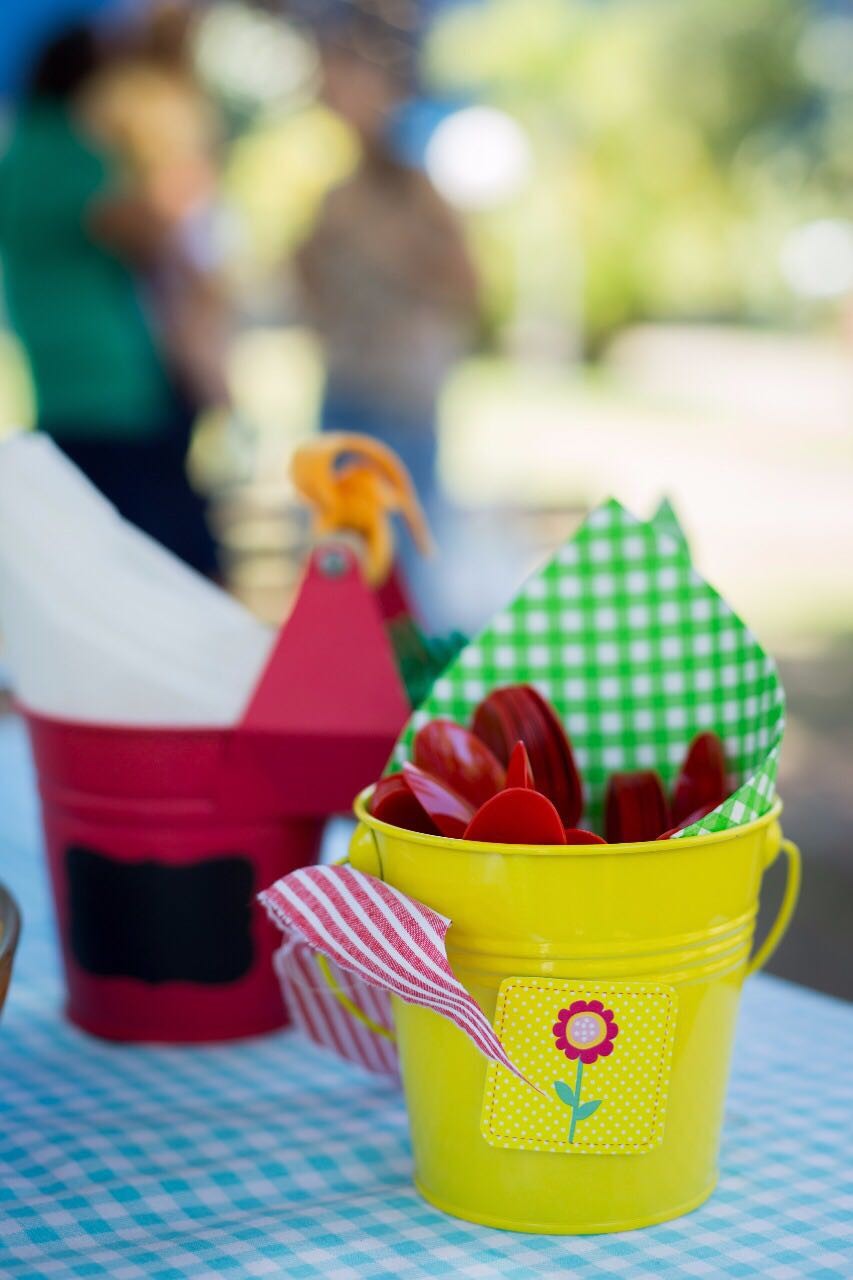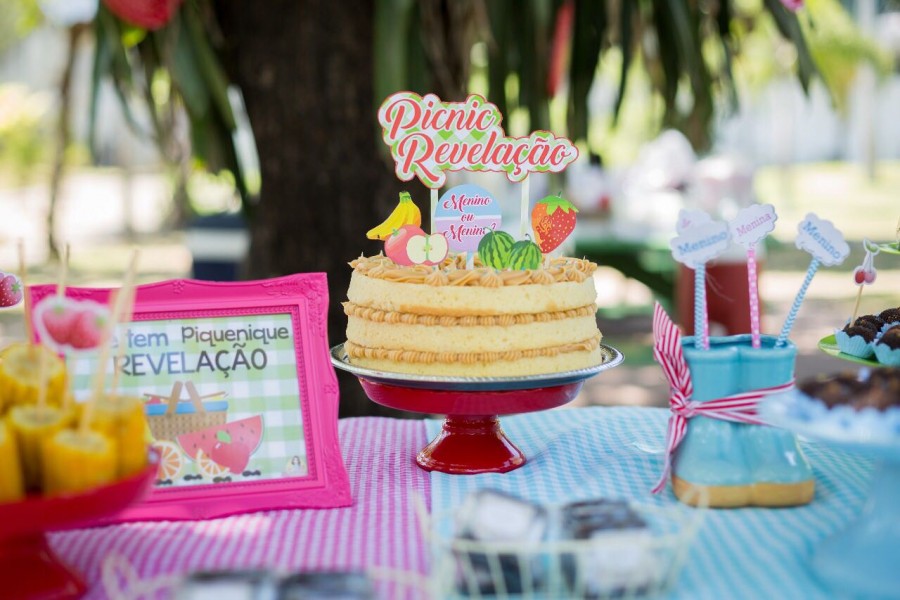 Check out our Picnic Party Kits.
I hope you enjoyed it. Please leave a comment.
Three kisses!!!
By PriscyllaBrasileiro
www.queridadata.com.br
JollyJoy Team