Posted on
By Priscylla Brasileiro - JollyJoy Team
Posted in baby, Baby Shower with the tag Love, Birthday, boy, cake, child, Children's Things, chocolate, chocolates, decoration, dream, Fortaleza, fun, Gender Reveal Party, girl, ideas, inspiration, kids, Kids' Party, love, Mother, party, picnic, Revelation, show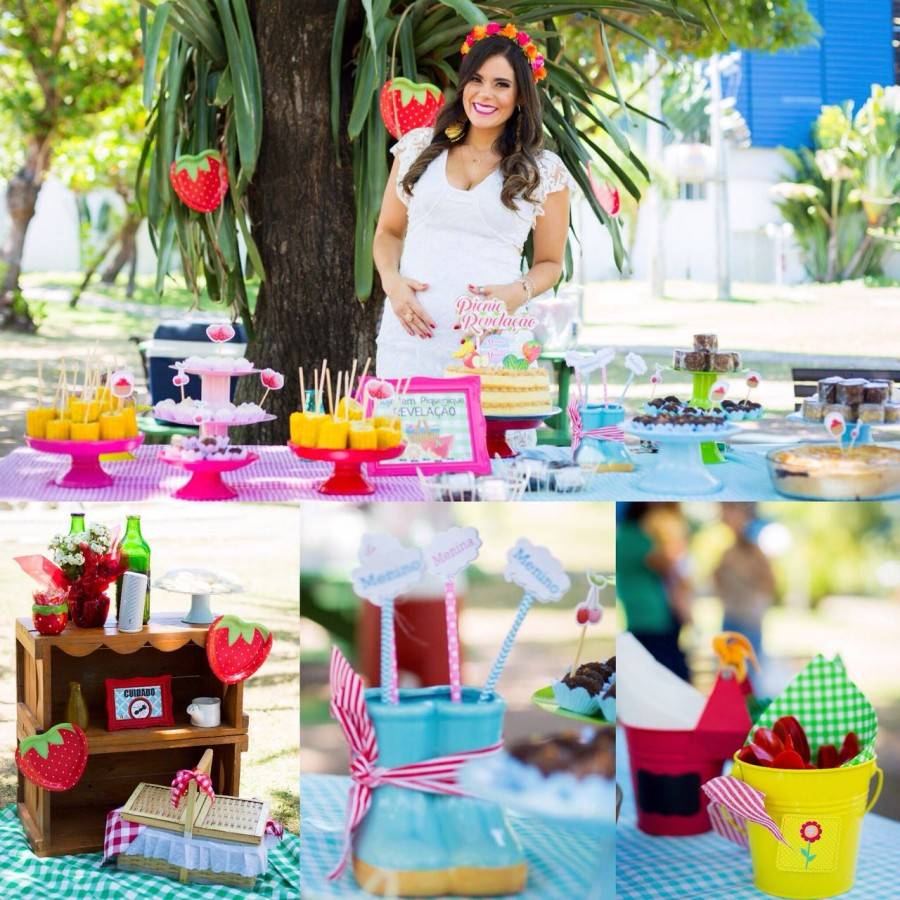 Hello!!!
Today I bring a lovely Gender Reveal Picnic at which the sex of dear Nayara Gusmão's baby was revealed. I loved the idea of a picnic for this revelation. How about you?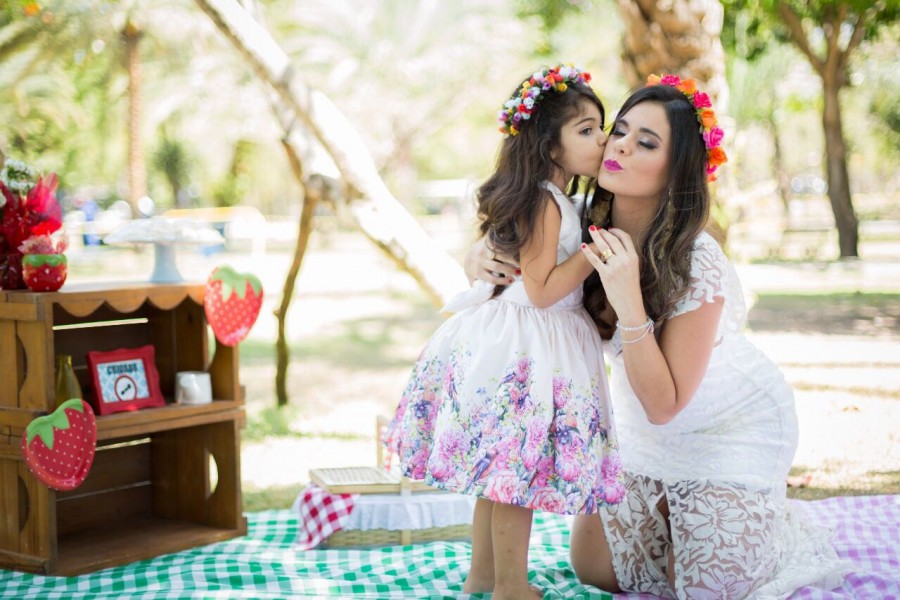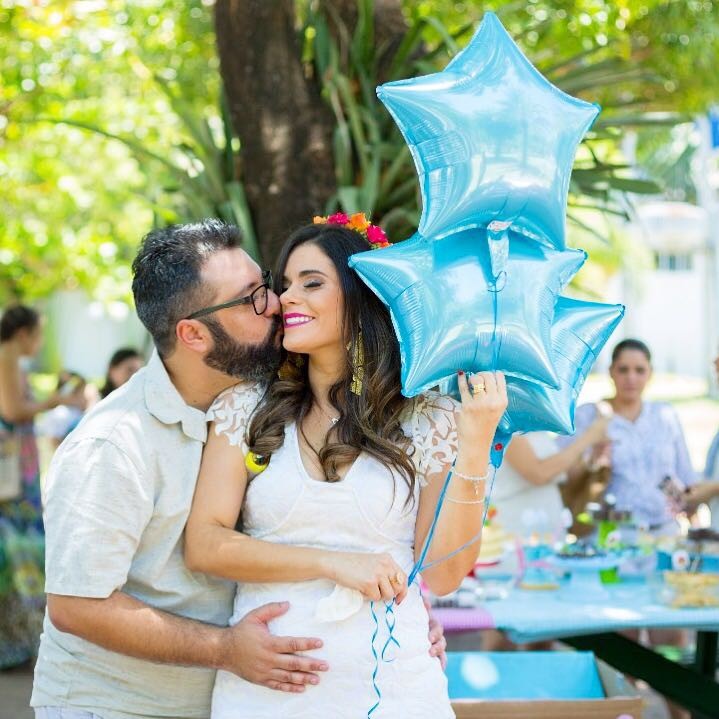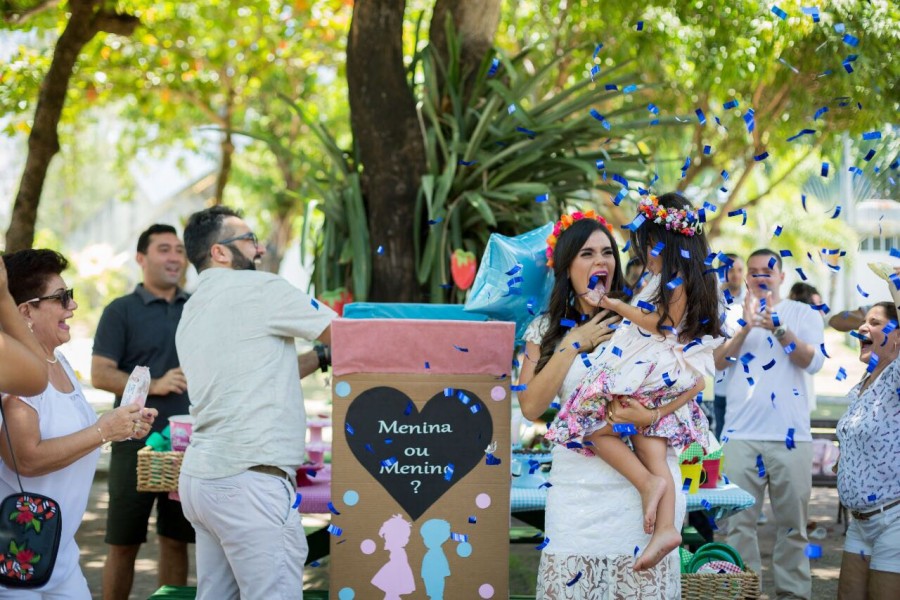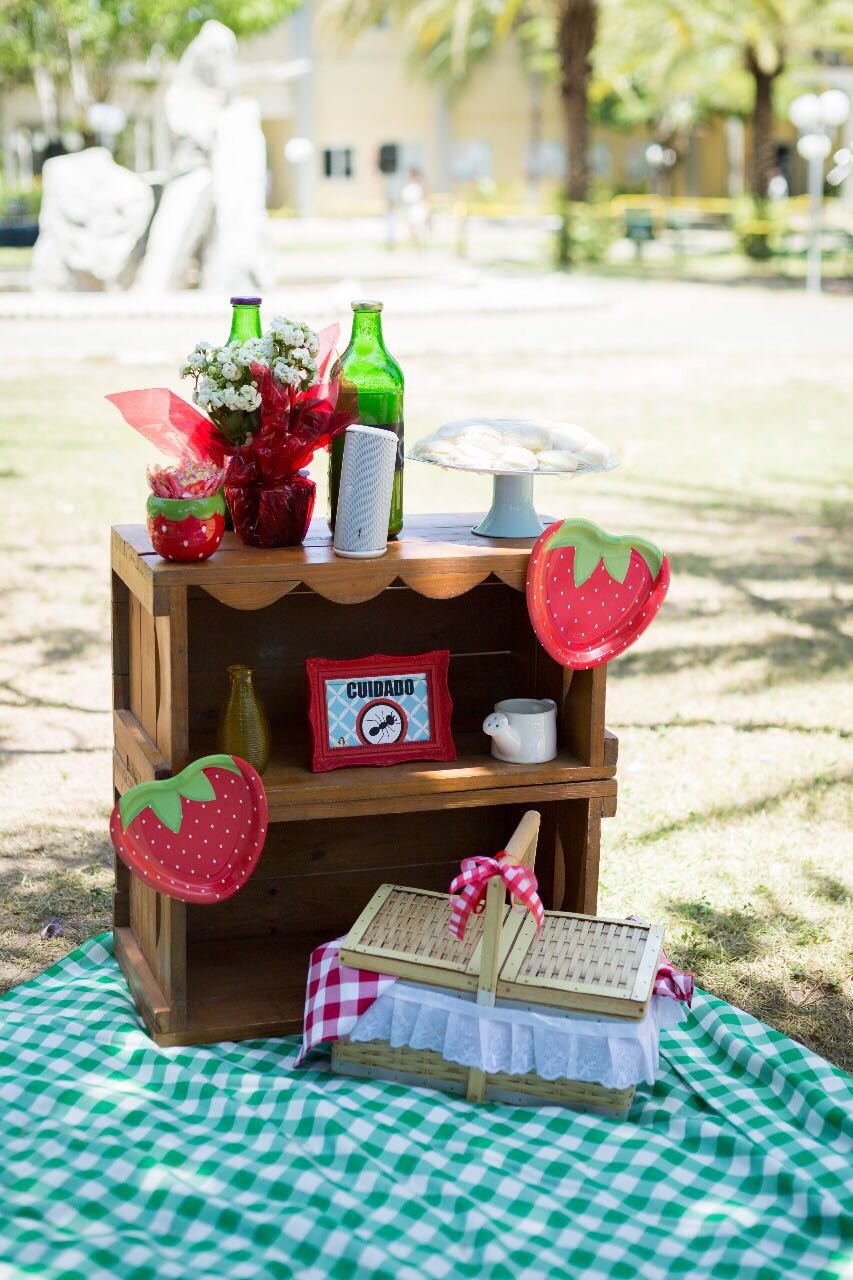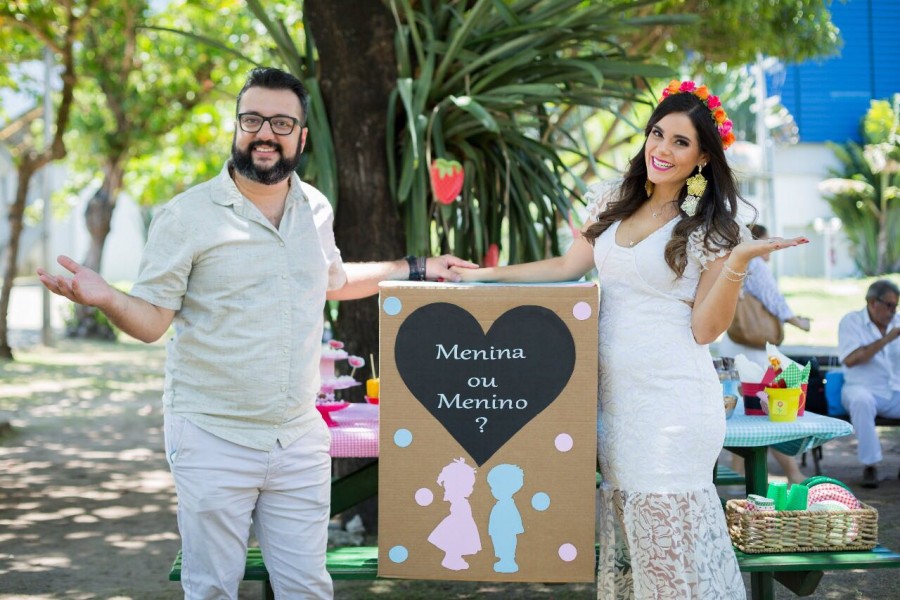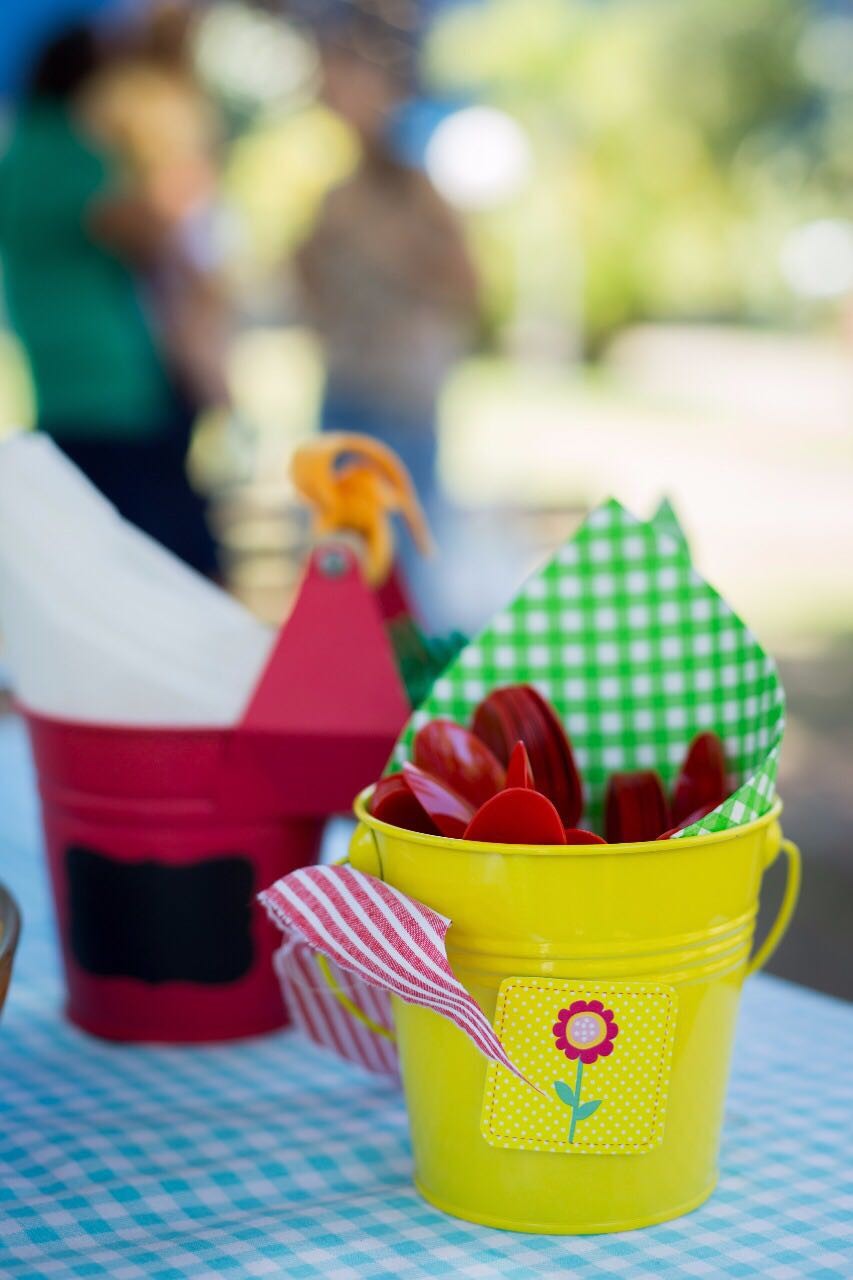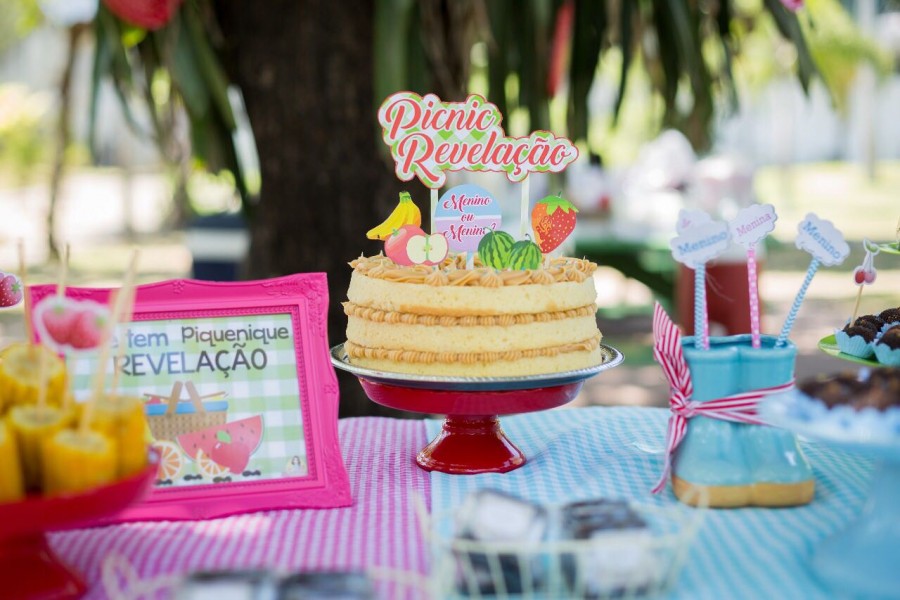 Check out our Picnic Party Kits.
I hope you enjoyed it. Please leave a comment.
Three kisses!!!
By PriscyllaBrasileiro
www.queridadata.com.br
JollyJoy Team