Priscylla Brasileiro - Jollyjoy Team - 02 / Jan / 2018
NIGHT CLUB – JULIA 11 YEARS OLD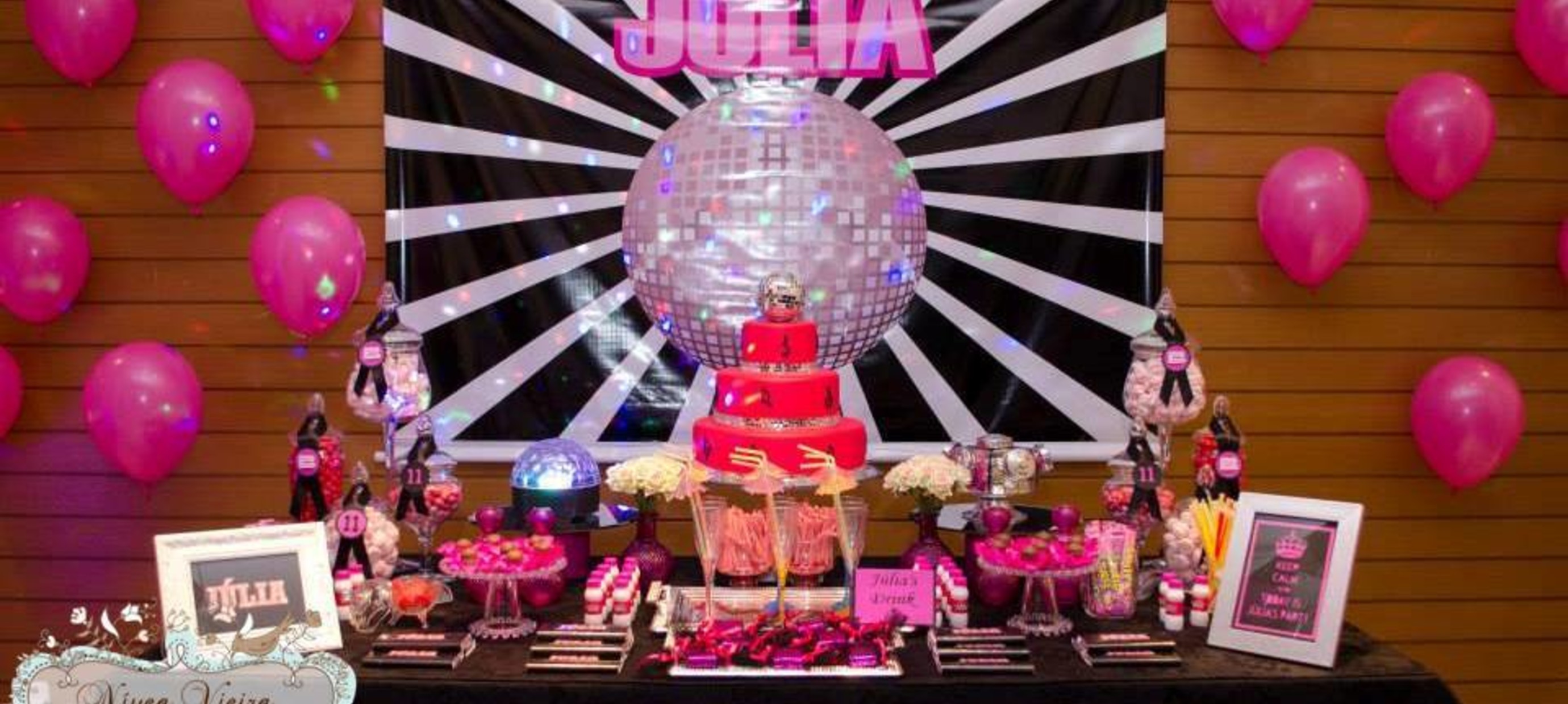 Hello!!!
Today I bring you Julia's lovely 11th birthday party, with a "Night Club" theme.
The decorations really matched the chocolates. This Night Club theme is a trend for children who are entering their pre-teens. I loved the cake, the balloons on the ceiling, and the colours at the party. I adore the black, white and pink combination.
Check out all the details of this wonderful party and our Keep Calm night club kits.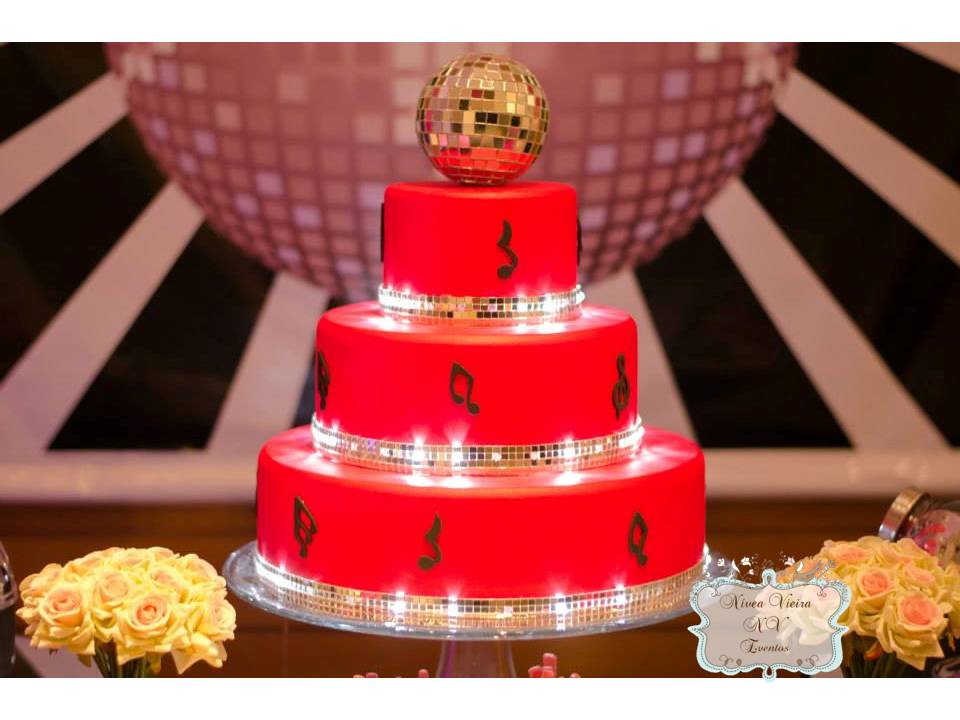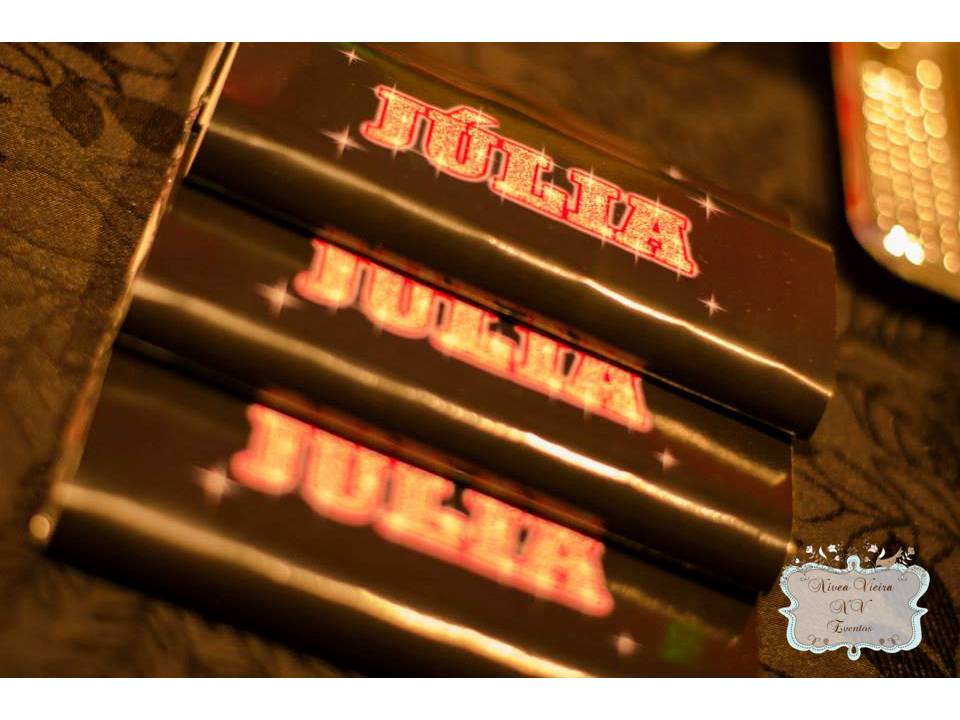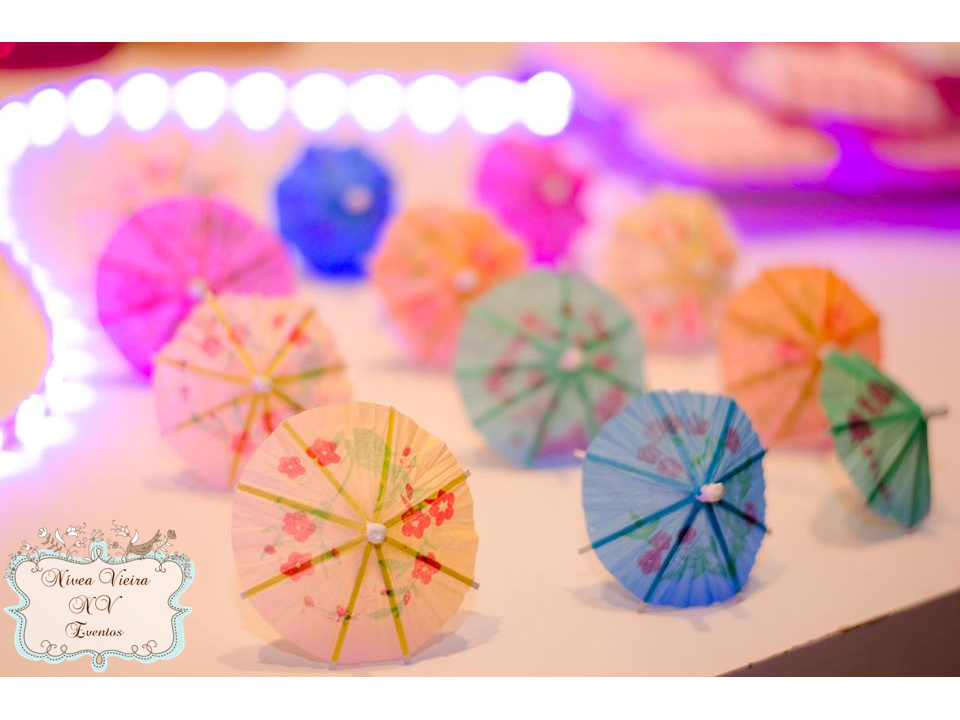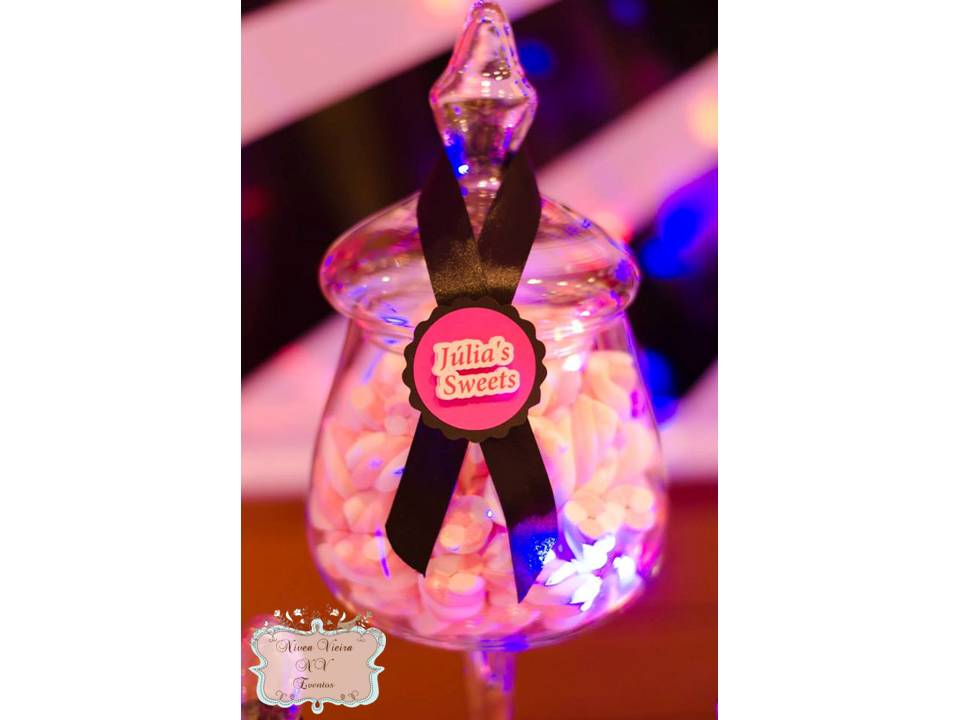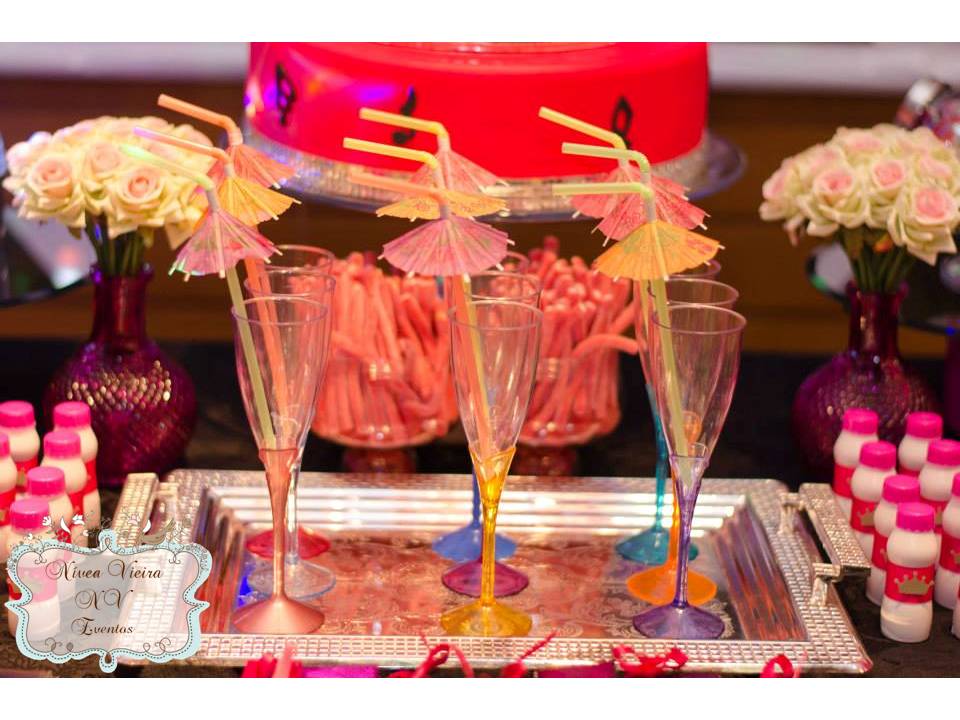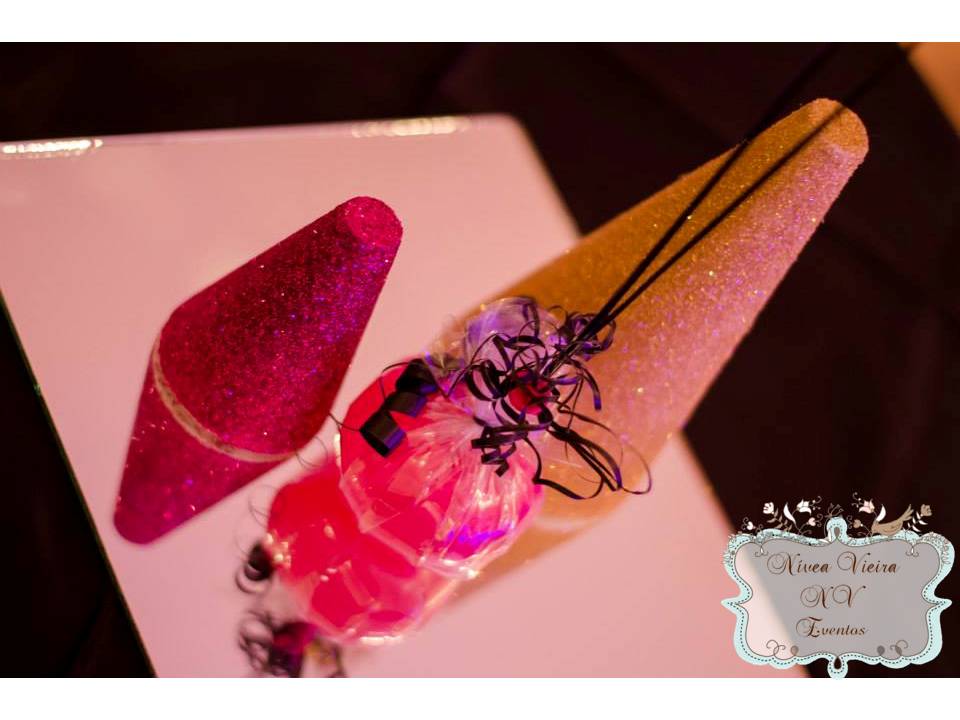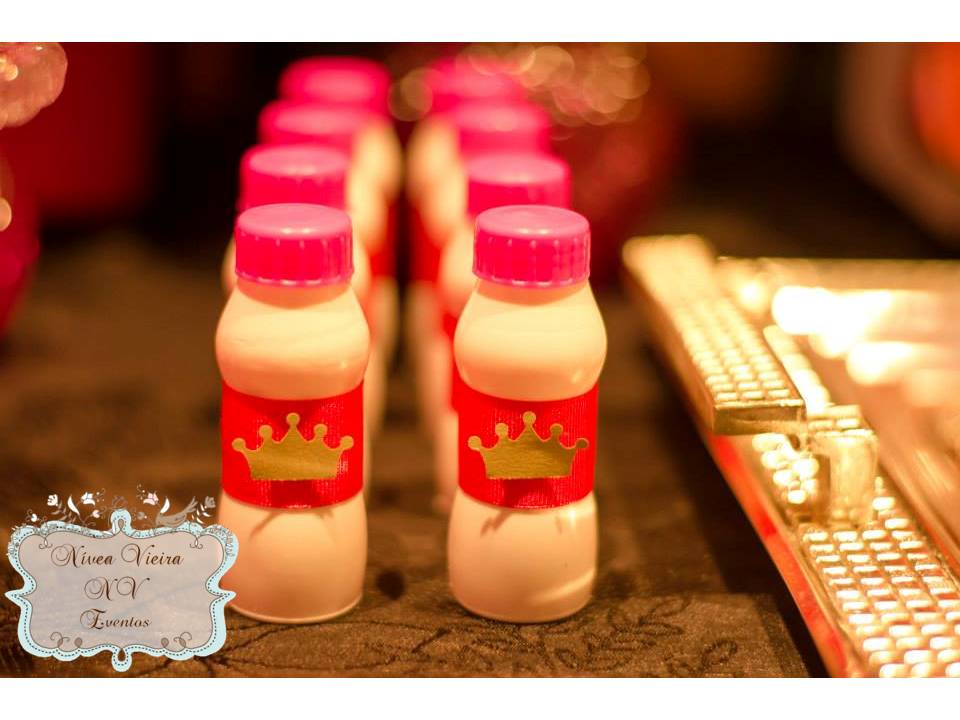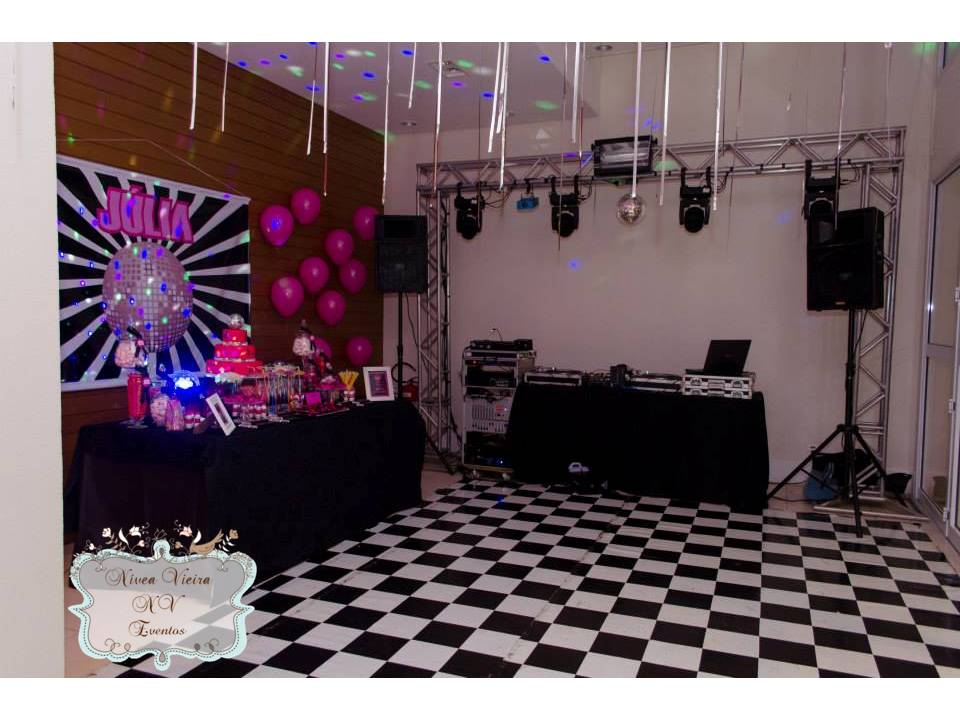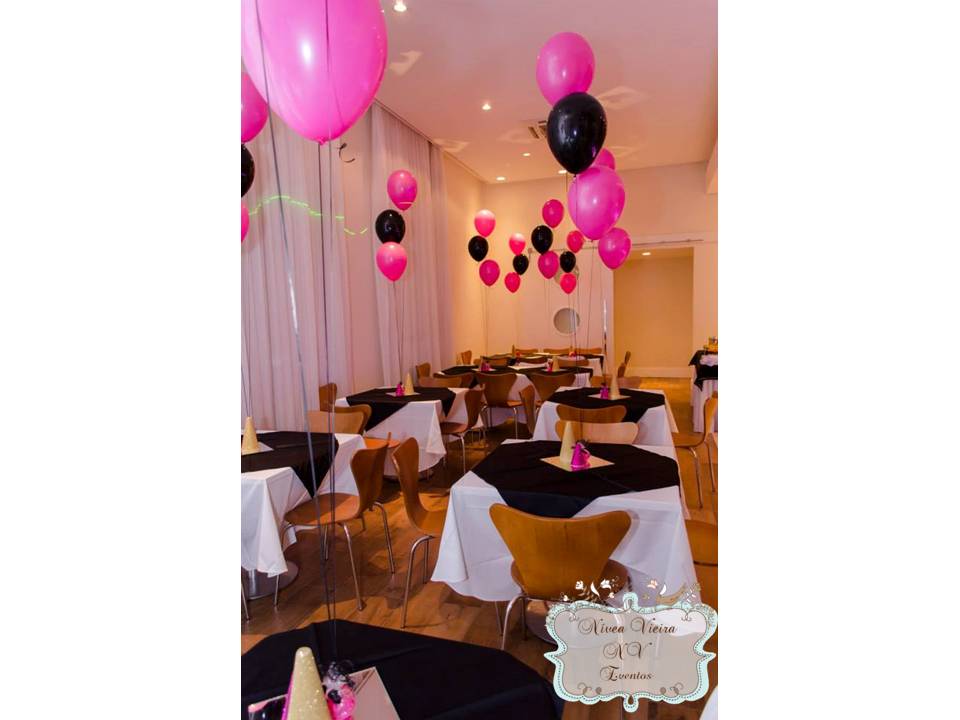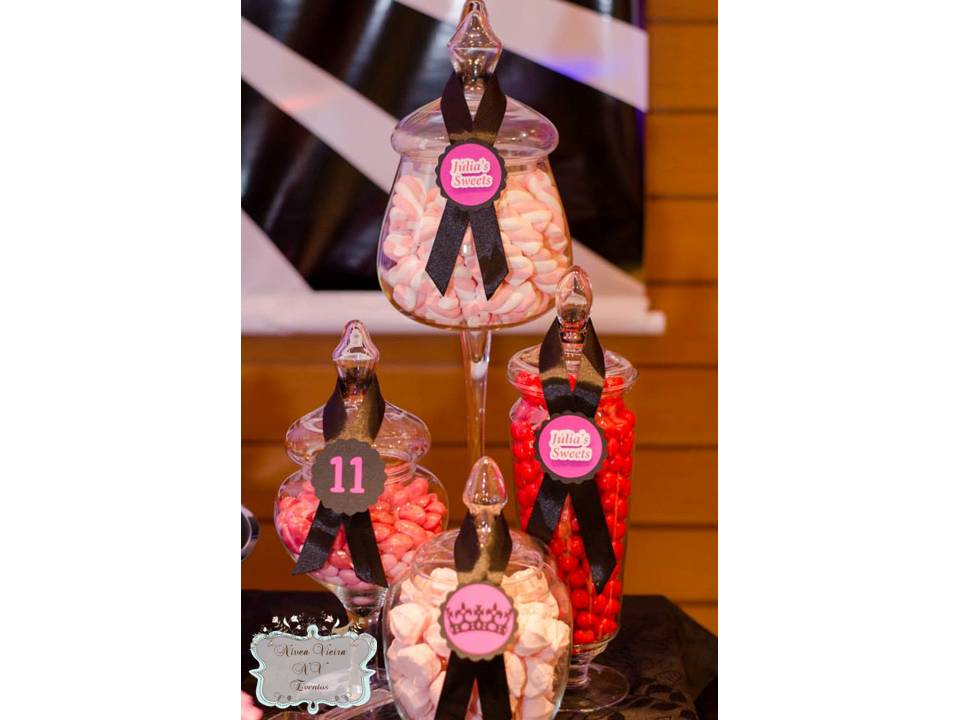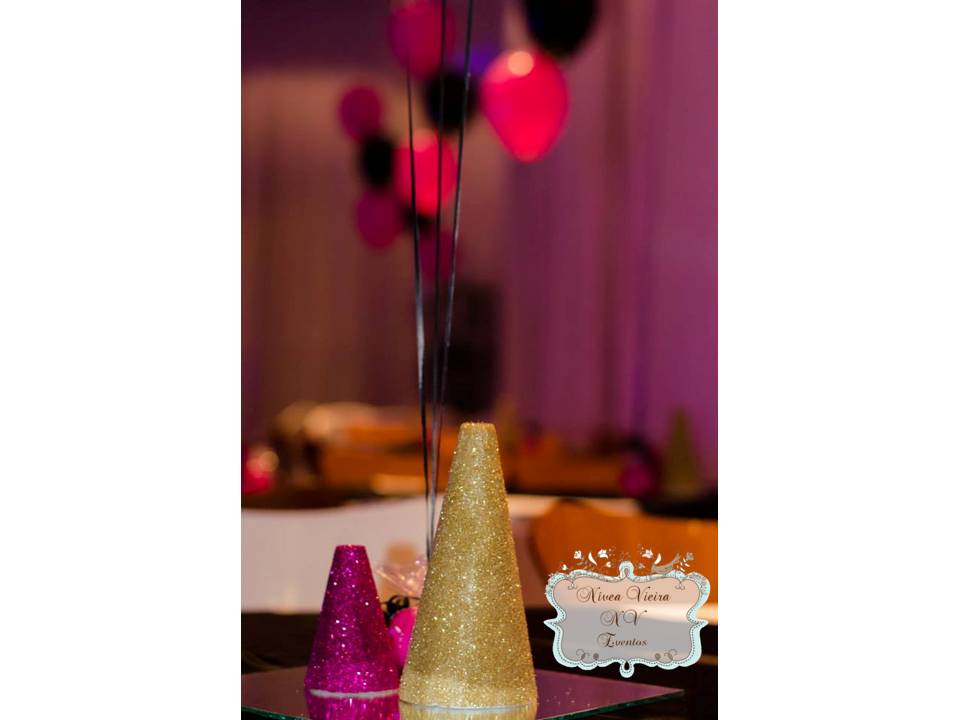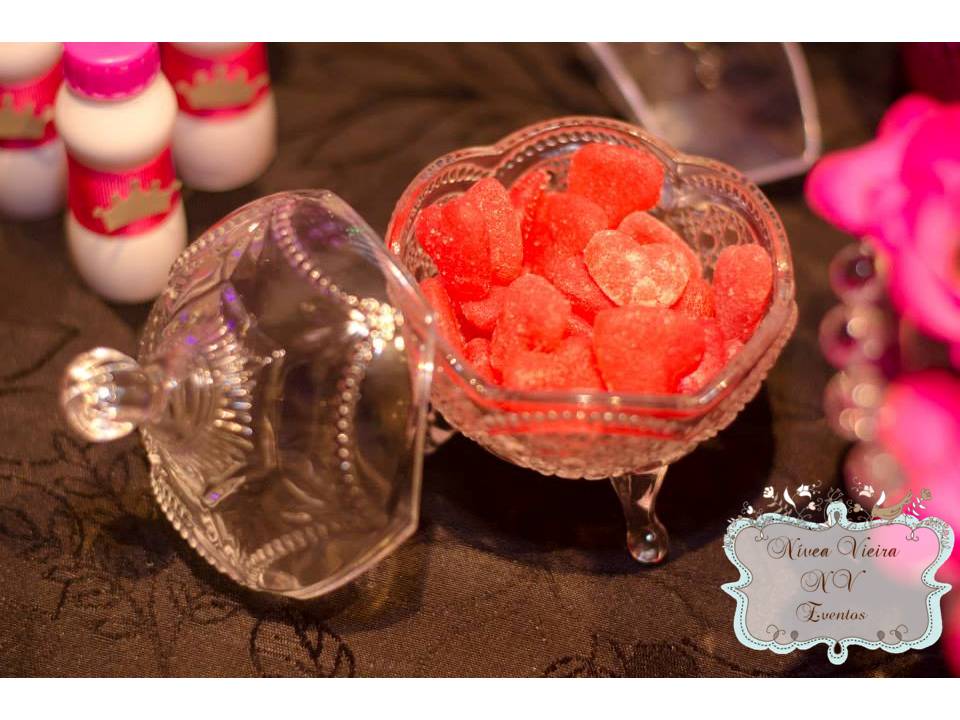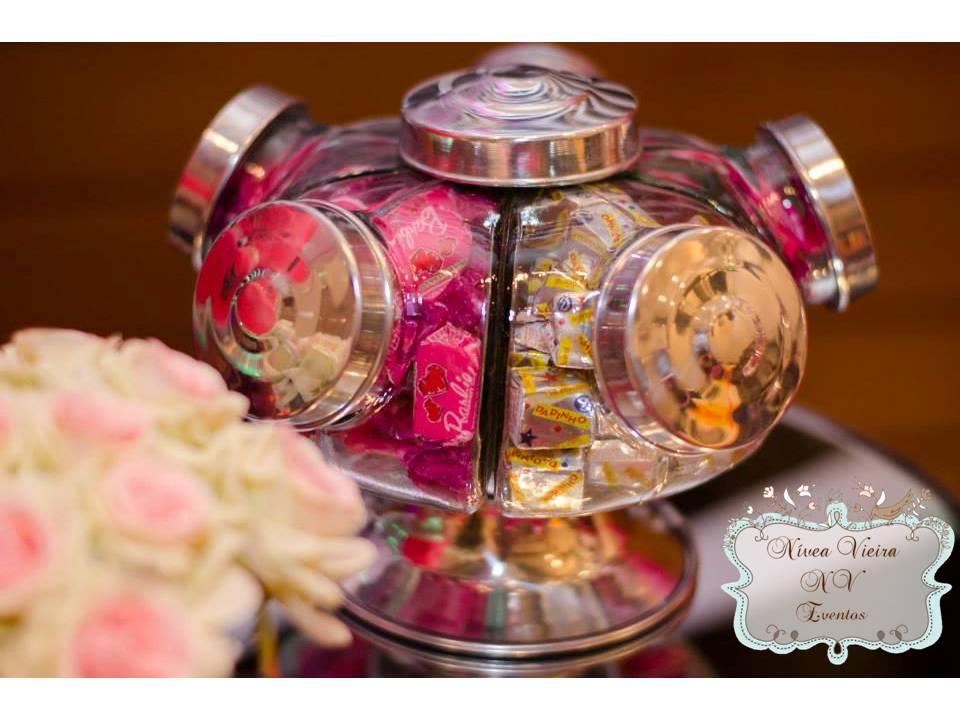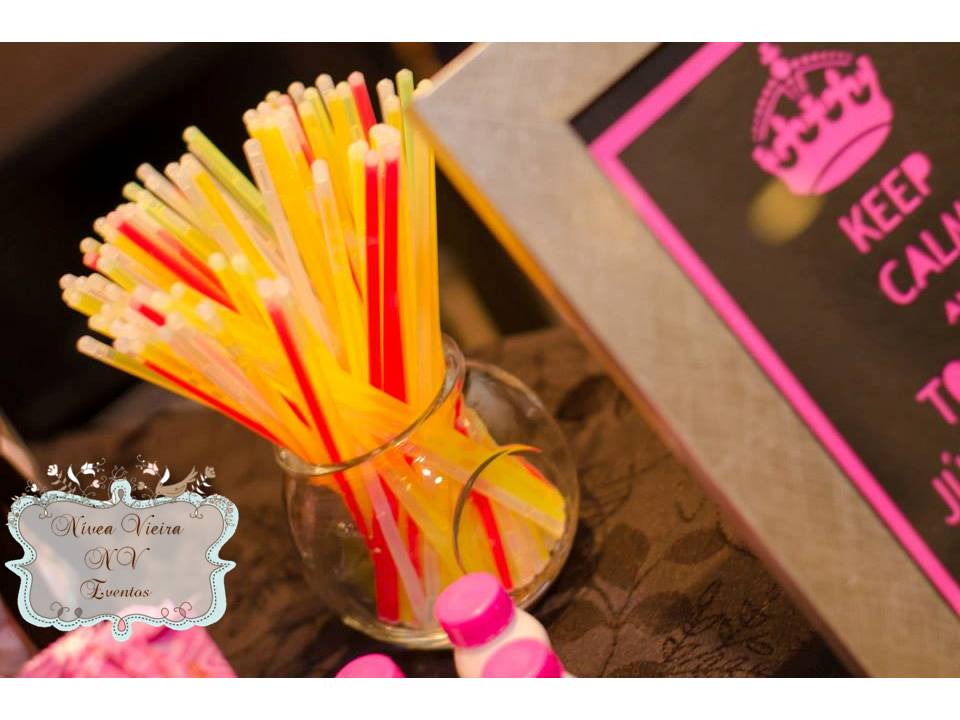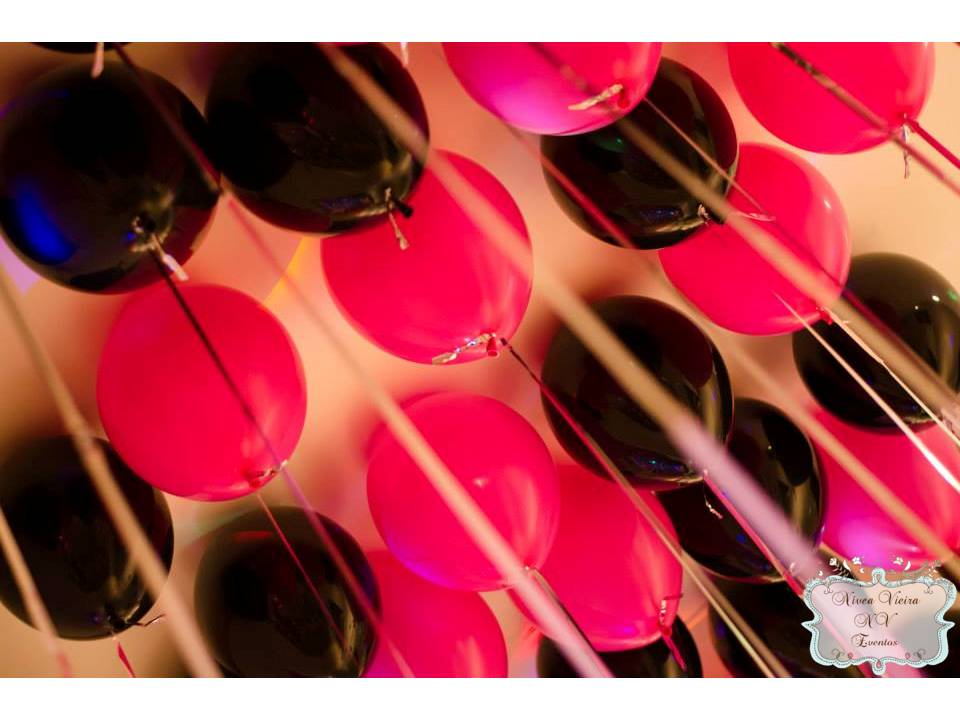 I hope you enjoyed it. Please leave a comment.
Three kisses!!!
By PriscyllaBrasileiro
JollyJoy Team