Priscylla Brasileiro / The JollyJoy Team - 21 / Jun / 2017
Princess Party – Letícia, 1 Year Old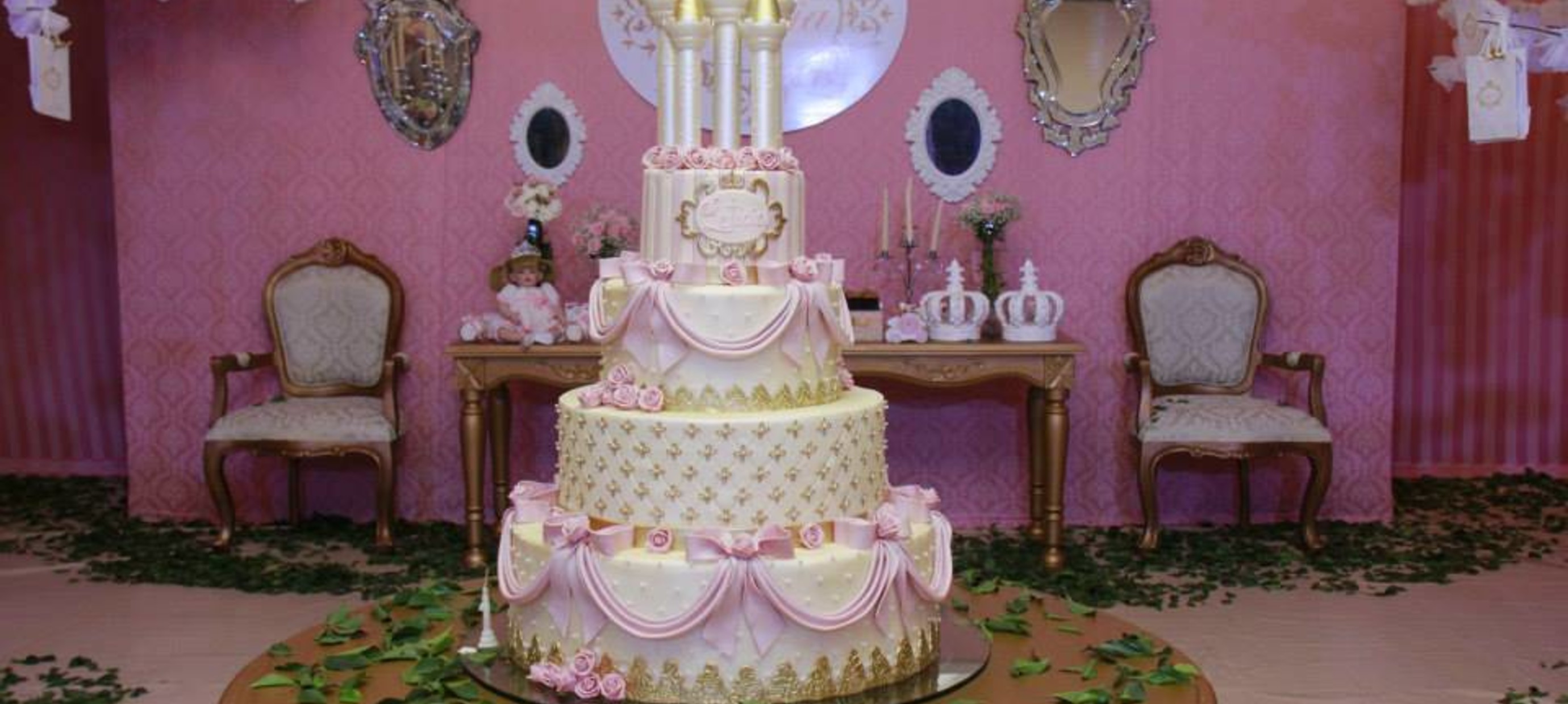 Hi!!
Today we're posting the photos of Letícia's first birthday party, with the theme: "Princess Letícia".
"I chose the Princess theme because since Letícia was born, Wilson and I have called her our little princess. So I thought this theme was exactly right for her first birthday," says her mother.
With love and affection, Grandma made little boxes for chocolates and other treats. And just look at the mother-daughter dresses!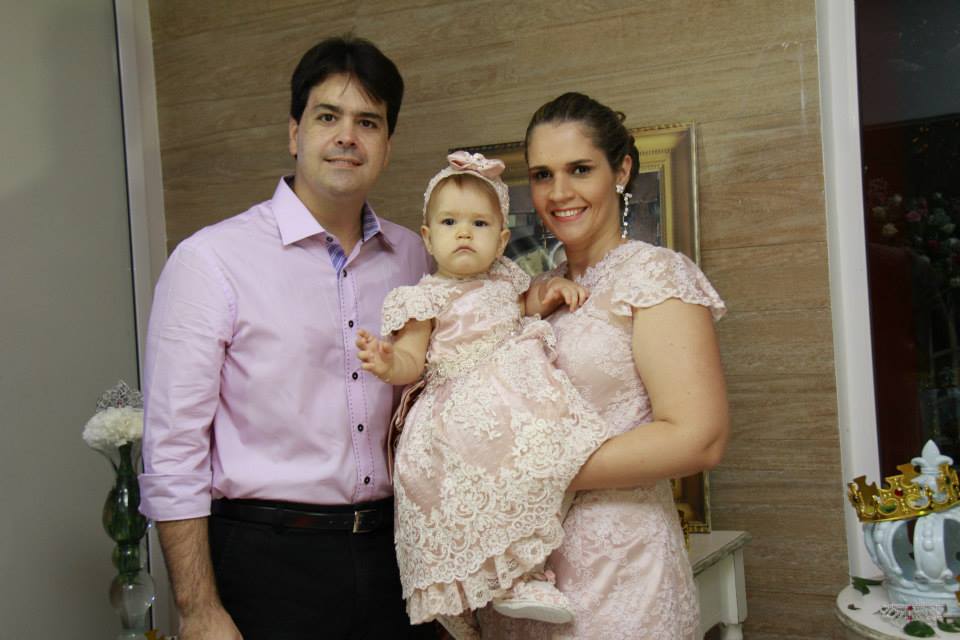 Going with the trend of using mirrors and Brazilian ipê trees for decoration, the ambiance was super-elegant and luxurious. Scrap parties have been trendy for some time. Have a look at our kits!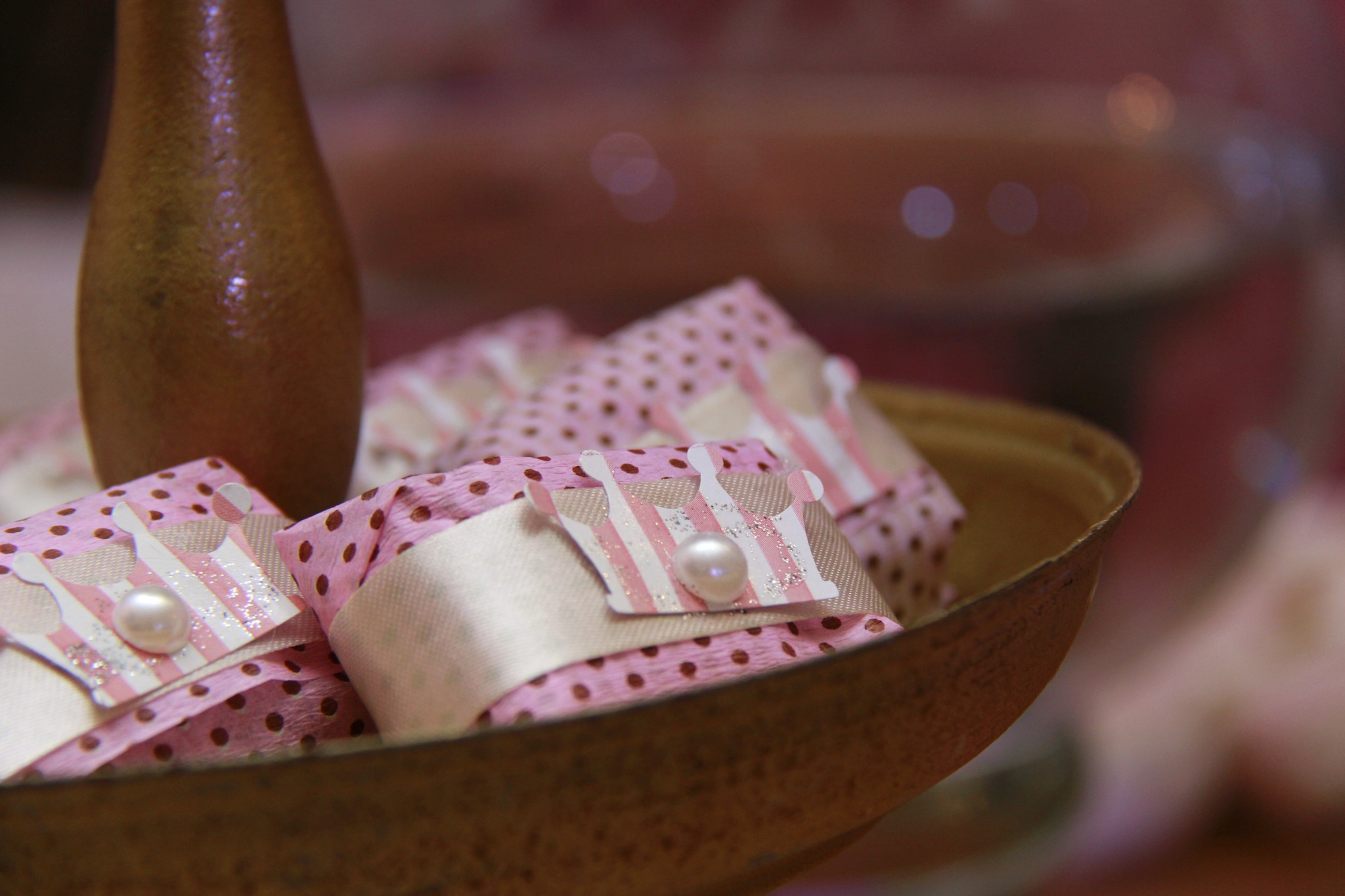 Check out the details of this beautiful party.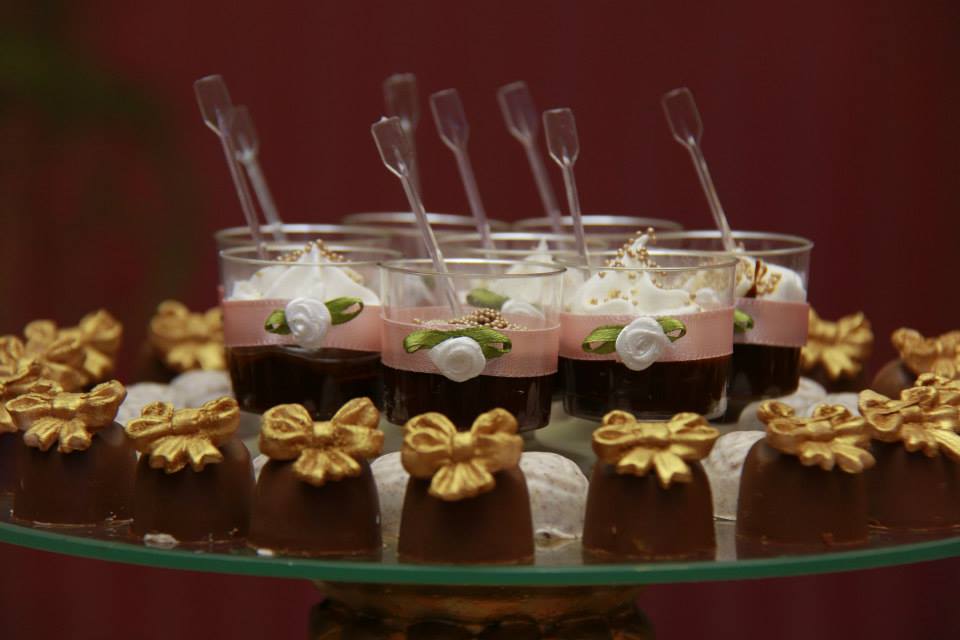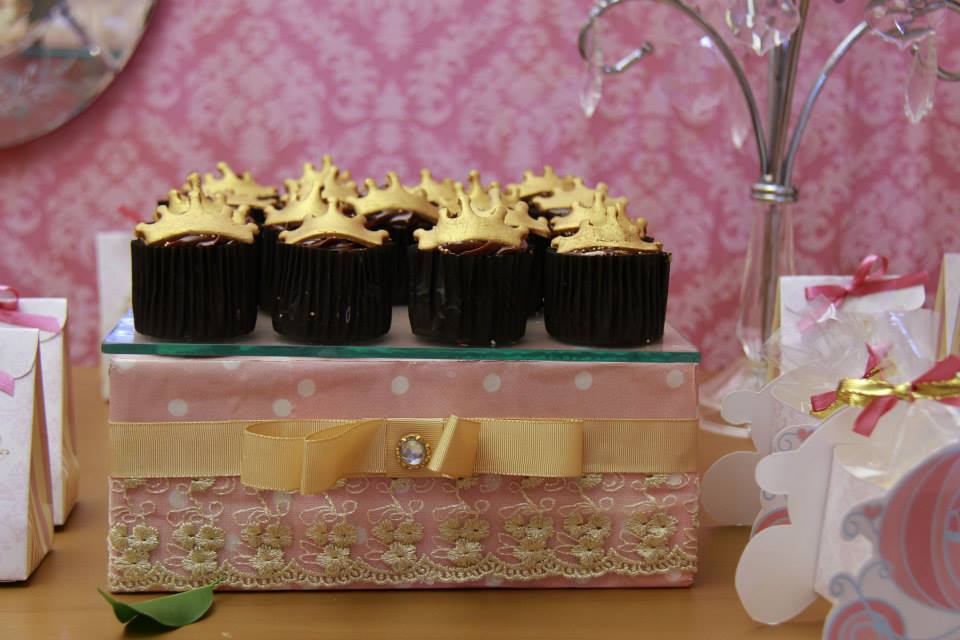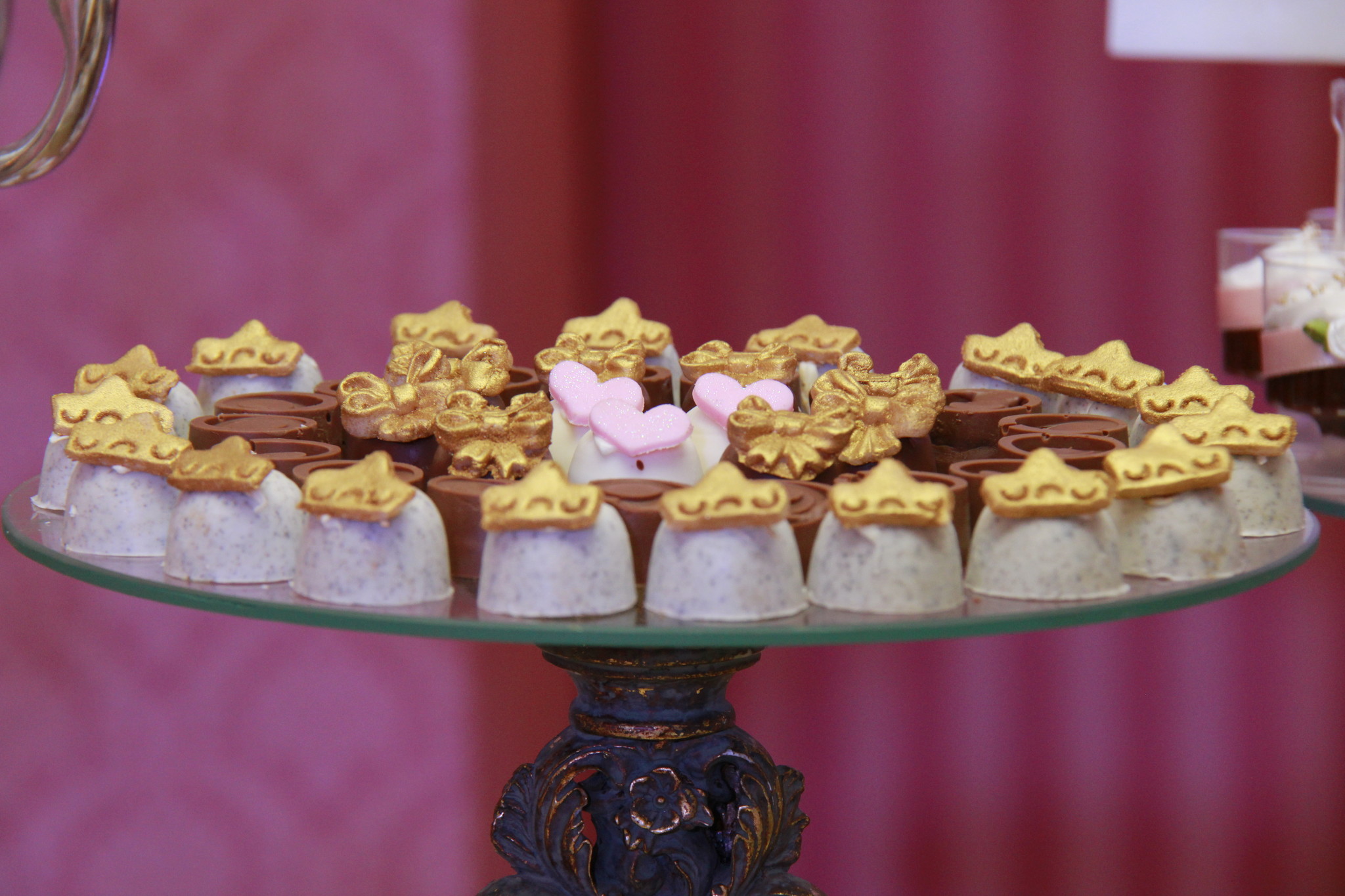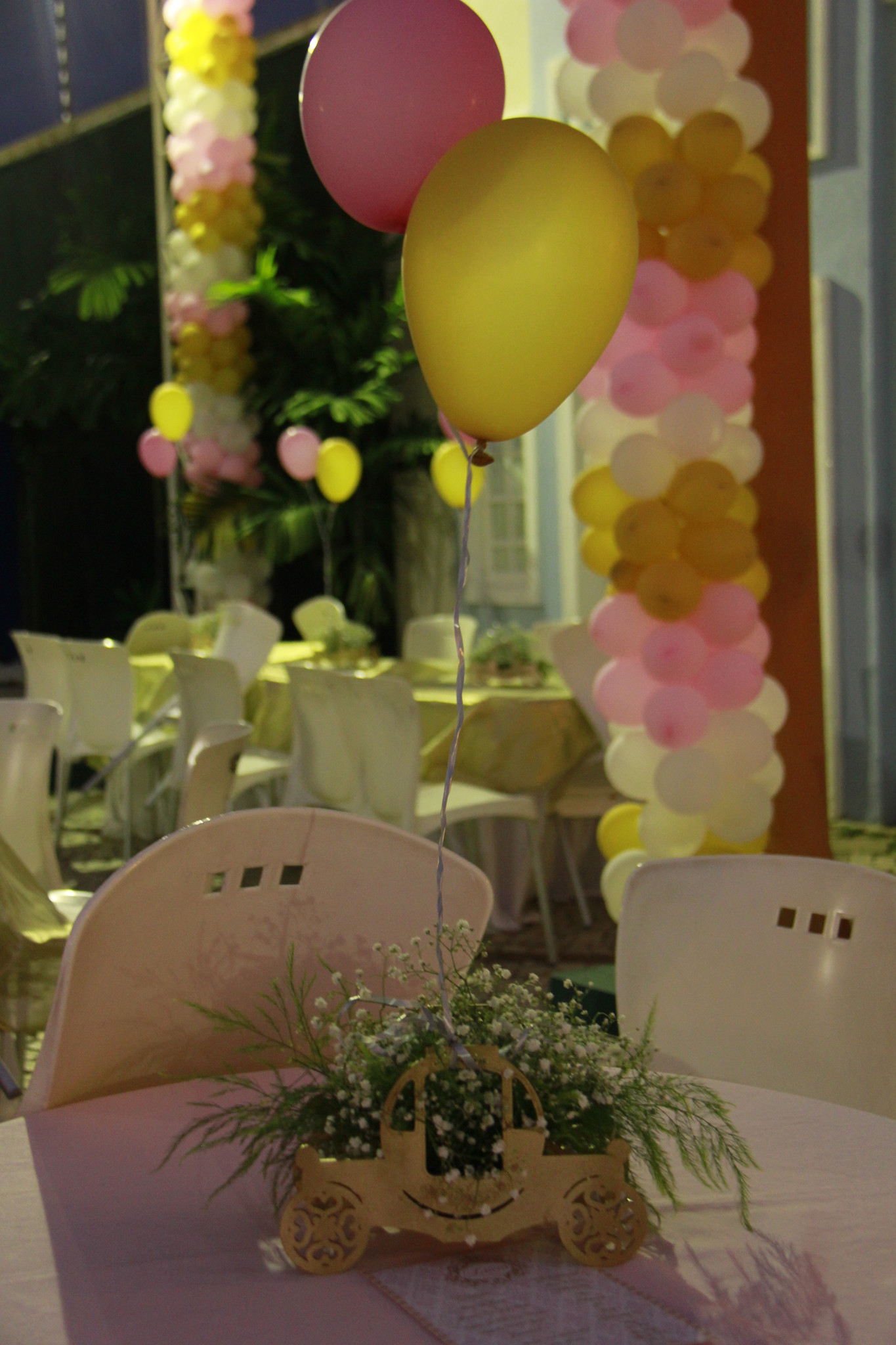 I hope you liked this, so please leave a comment.
Lots of kisses!!
By Priscylla Brasileiro
The JollyJoy Team