Priscylla Brasileiro - JollyJoy Team - 10 / Feb / 2018
TALKING ABOUT POTTY TRAINING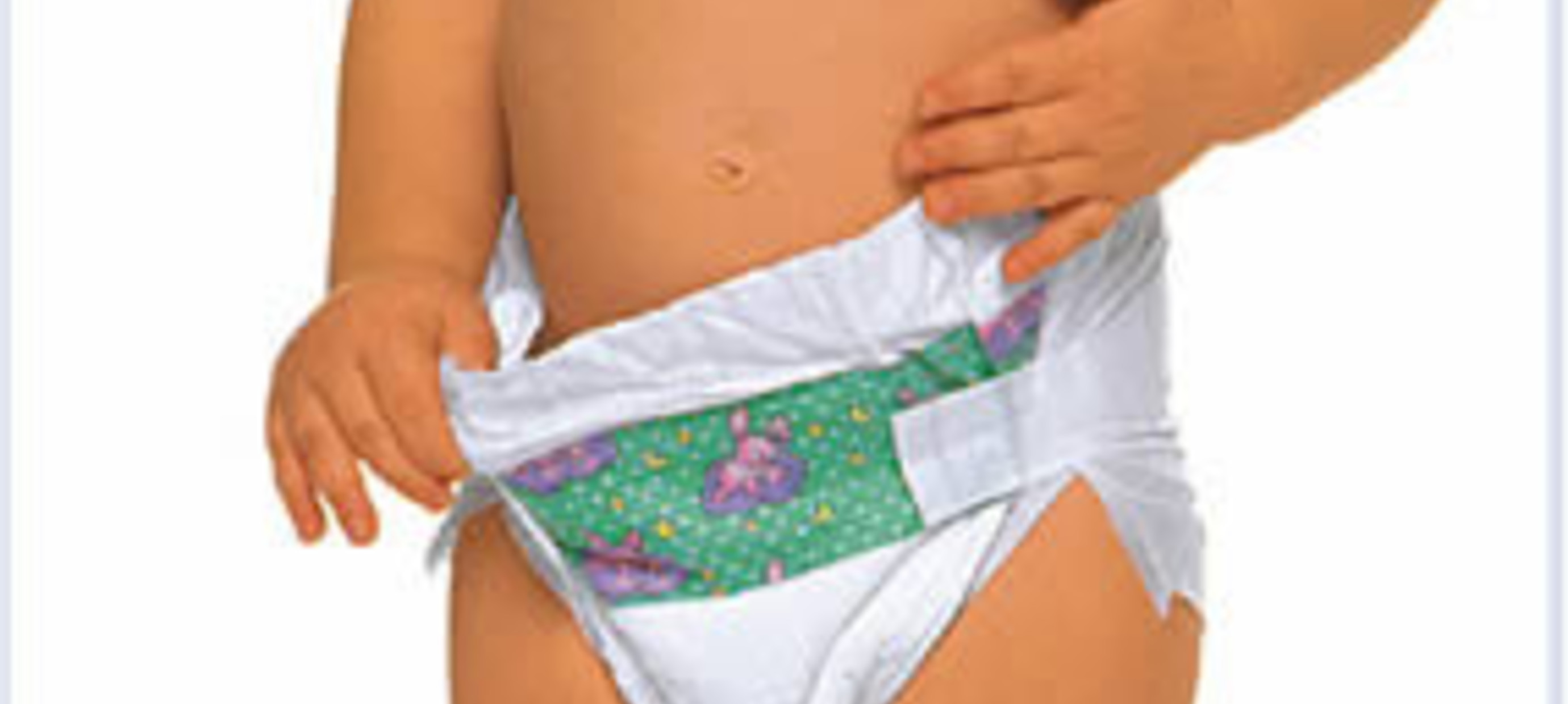 Your baby has grown up! That's great!
Your baby already knows to go the drinking fountain for water. He knows how to say what he wants for lunch and for dessert. He already pronounces his words more clearly. He's nearly a boy – or a girl, but he still has one thing that marks him out as a baby: his nappy! Is it time to remove it or not? Do you want to overcome this step?
Sphincter control is a major advance in the child development process. It symbolizes that the child is already aware of what is within his reach, what he can control, and what he can present to his parents as an achievement. This child is no longer a baby, but rather a child who already perceives himself growing up and being able to do "complicated" things without his parents.
There's no single right time to start potty training. But we also shouldn't put it off too long. It should happen between 2 and 4 years age, including removing the night nappy. However, every child has his own rhythm.
One rule that never fails in this process is that parents must show their appreciation to children. Don't forget that it is you parents who show, through affection, how much the child is able to do. When he perceives that his parents expect something of him, he is that much closer to doing it. A child's perception of himself is formed from the perception that his parents have of him. And potty training is no different. During this process, there will be situations in which parents feel defeated or lost. But trust me: everything gets better with time! Notice if your child already recognizes when he wants to pee or poo; ask him, still in his nappy, if he wants to pee. Before taking a bath, invite him to pee or poo in the toilet. And whenever he does, celebrate! Show him how happy you are with his achievement.
And don't forget: each step in your child's life is special! And this is one of the best, a great leap toward his future independence now that he's growing up.
By Kárdia Lacerda
Clinical psychologist, trained in Gestalt therapy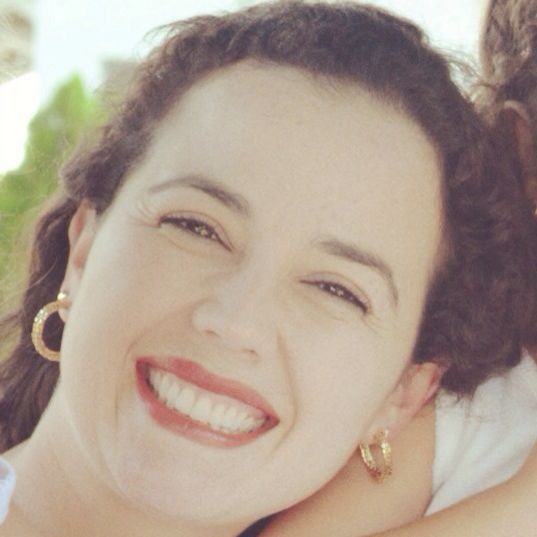 By Priscylla Brasileiro
www.queridadata.com.br
JollyJoy Team