Priscylla Brasileiro - JollyJoy Team - 26 / Feb / 2018
THE IMPORTANCE OF FAMILY-SCHOOL ALIGNMENT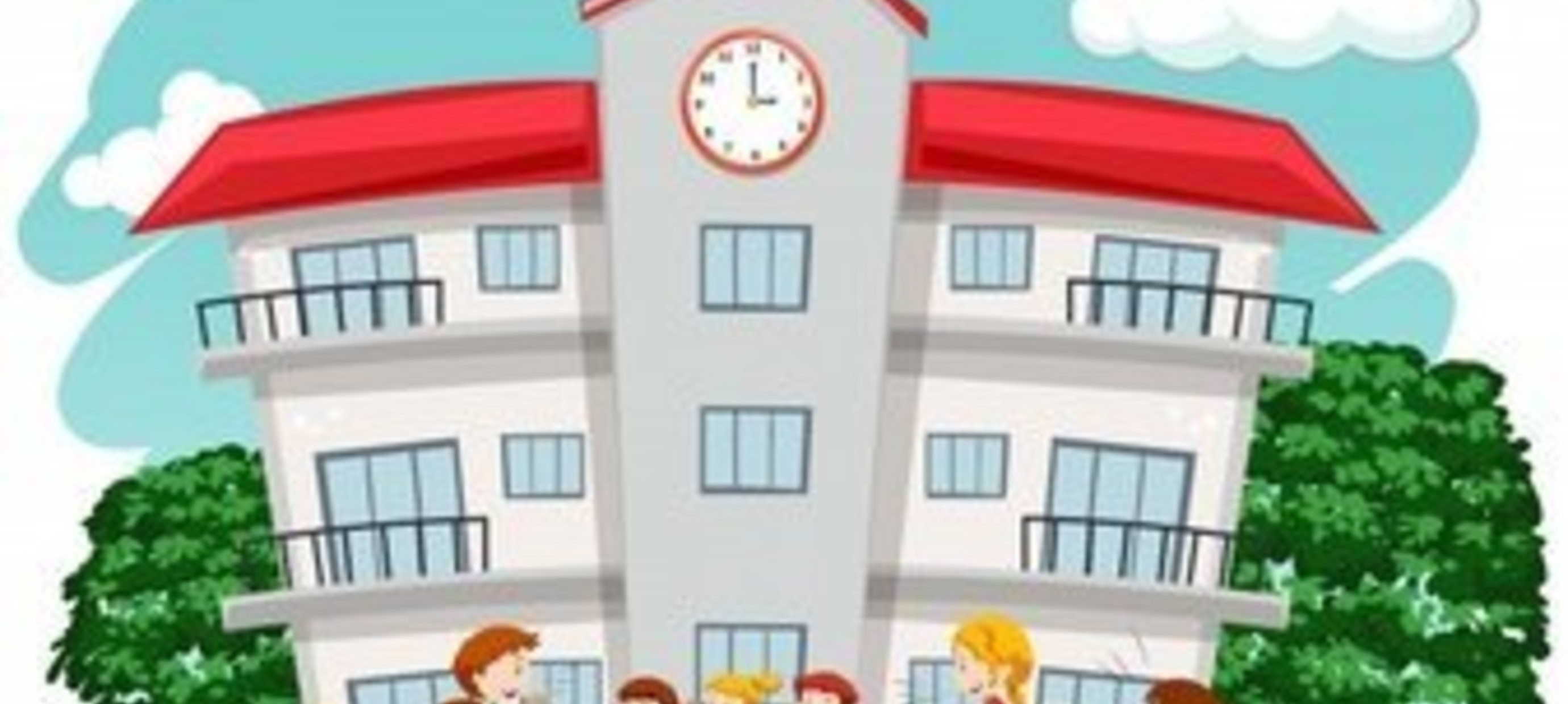 In the current context, education has become an ethical, moral and social challenge. Educating from values and seeking to combine them with academic-cognitive training is an urgent need.
Teenagers, with their essence, dreams, ideals, priorities, insecurities and fragilities, need, more than at any other stage of development, reference points to construct themselves and their autonomy. At this moment family and school become fundamental pillars of support, safety and reference. Each one with its own role must be in full alignment regarding desires, actions, limits and affectivity, thus forming the family-school partnership that is vital in its importance and magnitude.
There must never be dualism when it comes to action, because, from the moment teenagers, with their formidable insight, notice this gap, their whole development process will be compromised. Whenever there is any doubt about the school's decision-making, its rules or possible difficulties, seek out the responsible Coordinator, present your point of view, the emotions, the events of the moment experienced, and come to a joint understanding in order to have a full school year in every respect. From this emerges the need for a journey together, side-by-side, with effective and efficient communication, focused on achieving the maximum potential of constructive and formative work.
Significant achievements and victories in education will come from this alignment and partnership, in which there are distinct roles for the family and the school that aim for a single objective, which is the complete education of the same person.
Lidyane Magalhães
Psychopedagogue and School Coordinator