About Us
Our company
JOLLYJOY is a company that offers various products for children's parties and supplies. It was founded in May 2016 with an innovative vision, able to offer the child, in a spontaneous and humorous way, a moment where the child is the author and leader of their festive moment.
The party or event we produce aims to enhance the experience of our consciousness and the construction of our citizenship. The company has a sense of being a facilitator and not imposing. It's a creator, as it enables children to be themselves in a dynamic context in which they can make their own choices.
JollyJoy is our metaphor of provocation and impressionism, with a creative approach to learning and growth. The life of the party is provided by the child; the child is the author of their own show. We believe that this is something important and worth the investment.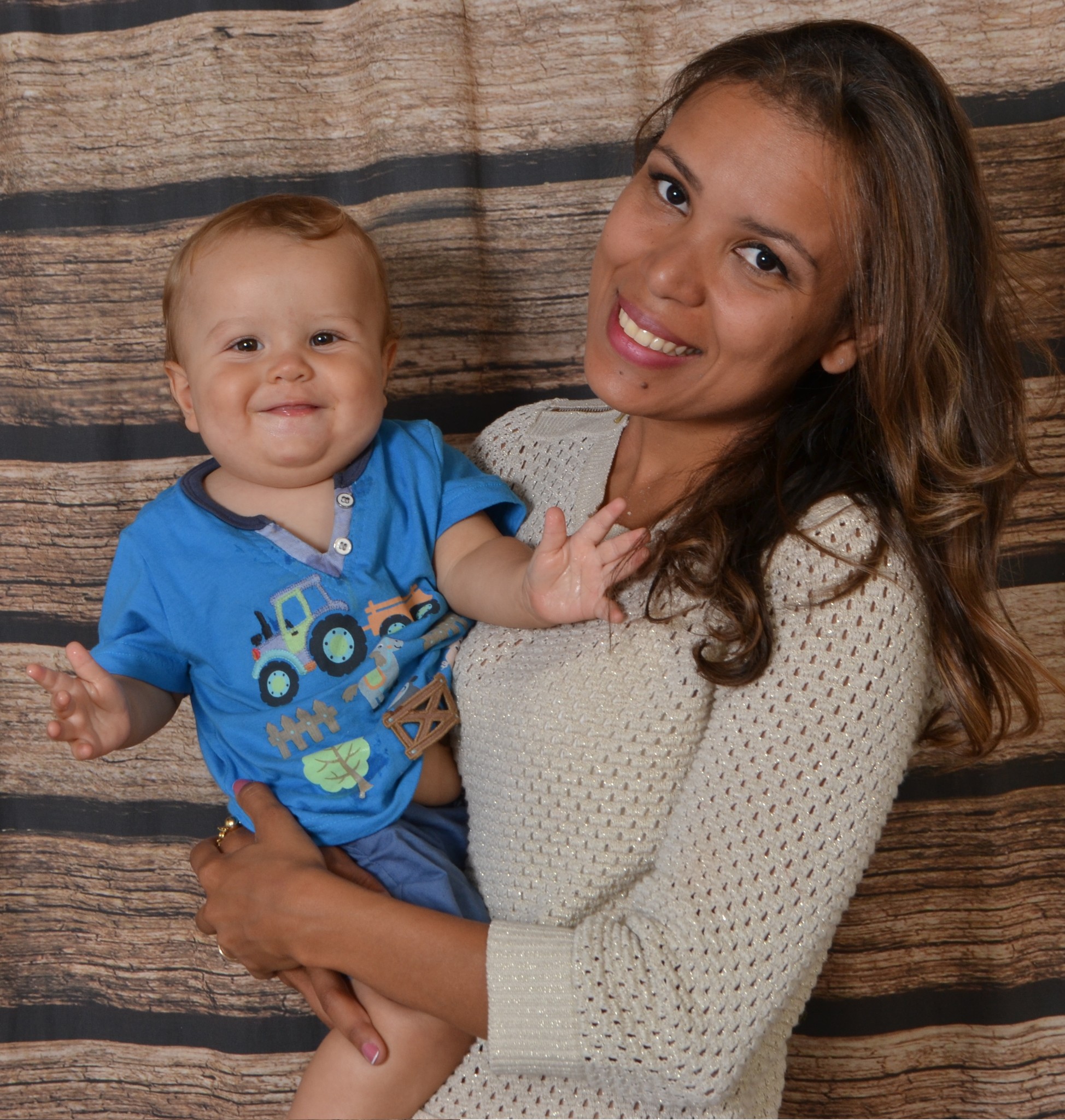 Founder

Carol Gomes - Van der Zwaag
I am a Specialist in Education with a Degree in Pedagogy, from Brazil, at the Federal University of Espírito Santo. I have ten years of experience in organising events, social and volunteer work with children and teenagers. In the Netherlands, I continued working with them in a business context, in the field of children's parties and supplies.
From my passion for decorating and esthetics, with the support in areas such as philosophy and psychology, I created a company with the potential to offer a conceptual party, in a space and time for learning and growth, where the child gives life to the party they create, allowing it to be whatever they wish!